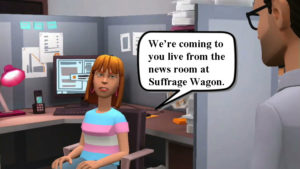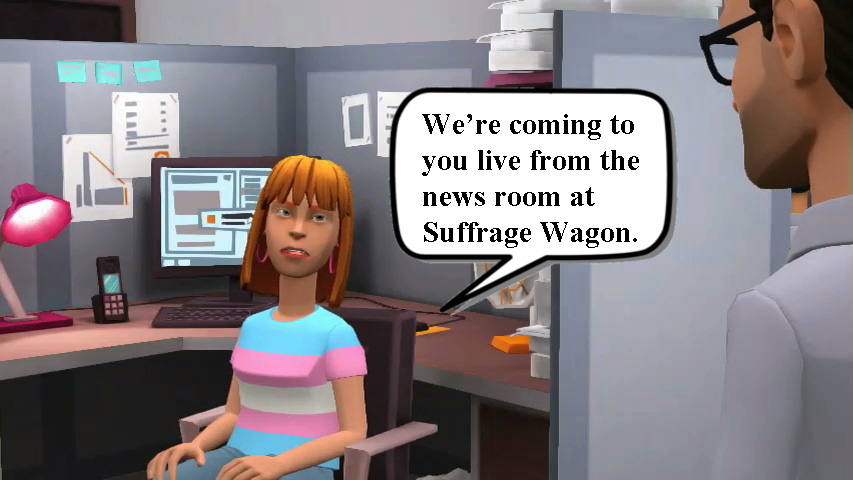 From Marguerite Kearns:
NEWS ABOUT A VOTES FOR WOMEN TRAIL—
I'm a rep for my state for the National Votes for Women Trail. And I'm here to tell you about the collaboration between the National Collaborative for Women's History Sites (NCWHS) and the William G. Pomeroy Foundation. The goal is to launch a historic marker program. It's posted to commemorate the history of women's voting rights in the US. This is happening now. And it's downright exciting.
Pomeroy Foundation signage grants are fully funded. They cover the entire cost of a marker, pole and shipping. The local partner on the state level is responsible for the marker installation. If you have an idea for a historic marker to commemorate women's voting rights in your community, contact your NVWT State Coordinator to begin the nomination process: https://ncwhs.org/votes-for-women-trail/state-coordinators/.
You can also contact the NCWHS directly: https://ncwhs.org/about/contact-us/.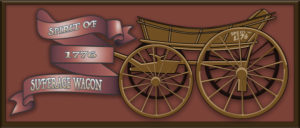 AUDIO PODCAST:
Subscribe to Suffrage Wagon's quarterly newsletter.
LetsRockTheCradle.com is a platform for media, educators, bloggers, editors, and communicators. Spreading the word about the upcoming 2020 centennial of the ratification of the 19th Amendment to the US Constitution is important. Do what you can. This also includes writing a letter to the editor of your local newspaper.
We have been publishing since 2009 as a tribute to activist Edna Buckman Kearns and her "Spirit of 1776" suffrage wagon. It's in the collection of the New York State Museum in Albany, NY. The wagon was displayed at the state museum in 2010, 2012, and 2017-2018. It is expected to be on exhibit again in 2020.
Follow the suffrage wagon.