Follow Suffrage Wagon's special 1915 centennial coverage on Facebook, Twitter, email, & the quarterly newsletter!
About Suffrage Wagon News Channel
Follow the Suffrage Wagon by email, Twitter and Facebook. Check out Vimeo and YouTube channels. Quarterly newsletter subscription form. Fall 2014 quarterly newsletter.
Follow Suffrage Centennials for upcoming events and celebrations. SuffrageCentennials now has a Facebook page.
"Spirit of 1776″ is a music video (above) honoring the historic suffrage campaign wagon that inspired this web site. More information. The music video "Spirit of 1776″ provides an excellent example of "patriotic protest," an important theme of the suffrage movement nationally from 1848 to 1917. Find out more. 
2015 is the centennial of the 1915 New York State suffrage centennial on Vimeo.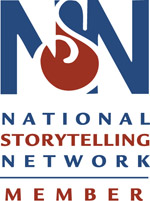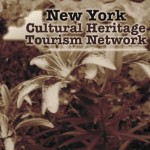 Read More
Recent Blog Posts
January 30, 2015 |
by Marguerite Kearns, History Communicator* New York State suffragist Edna Kearns was no slouch. Her...
Read More