A multi-media story platform about the suffrage movement. Videos, audio podcasts, music, and much more! Celebrate the suffrage wagon's centennial.
About Suffrage Wagon News Channel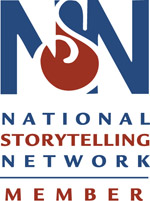 Read More
Recent Blog Posts
May 18, 2013 |
Devlin, Marilyn Nunes. A Brief History of Rockville Centre: The History and Heritage of a Village (NY), 2011....
Read More