Voting rights issues today mean the suffrage movement isn't over. Follow the Suffrage Wagon for news, events, centennials.
About Suffrage Wagon News Channel
Who we are and our reasons for running a news channel.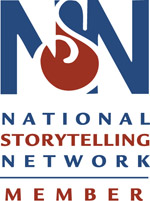 Read More
Recent Blog Posts
March 9, 2014 |
What do Google and the New York Times have in common? The increasing recognition of and coverage of the suffrage...
Read More