Marguerite Kearns' 2015 welcome message: at Suffrage Wagon Cafe! on Vimeo.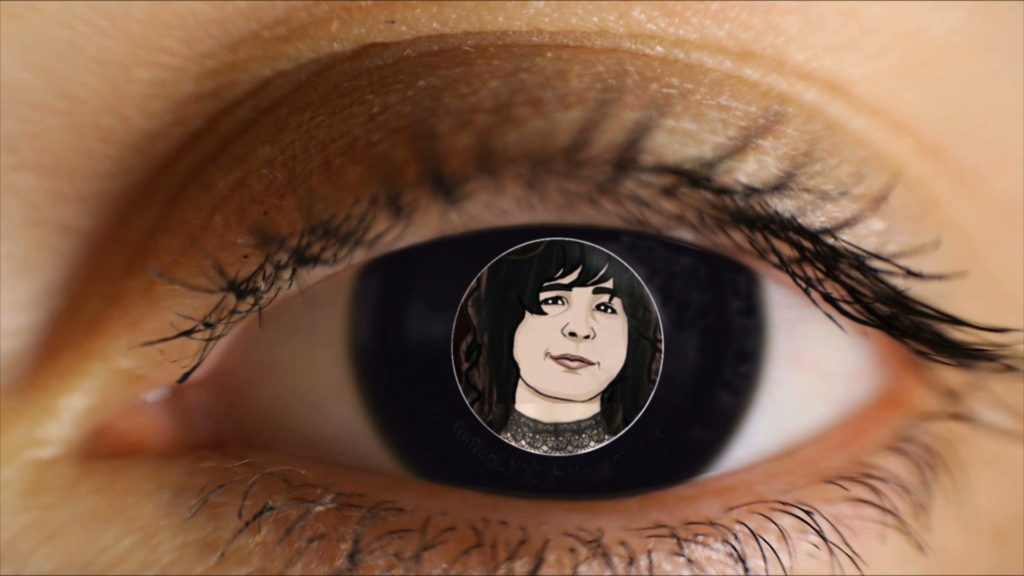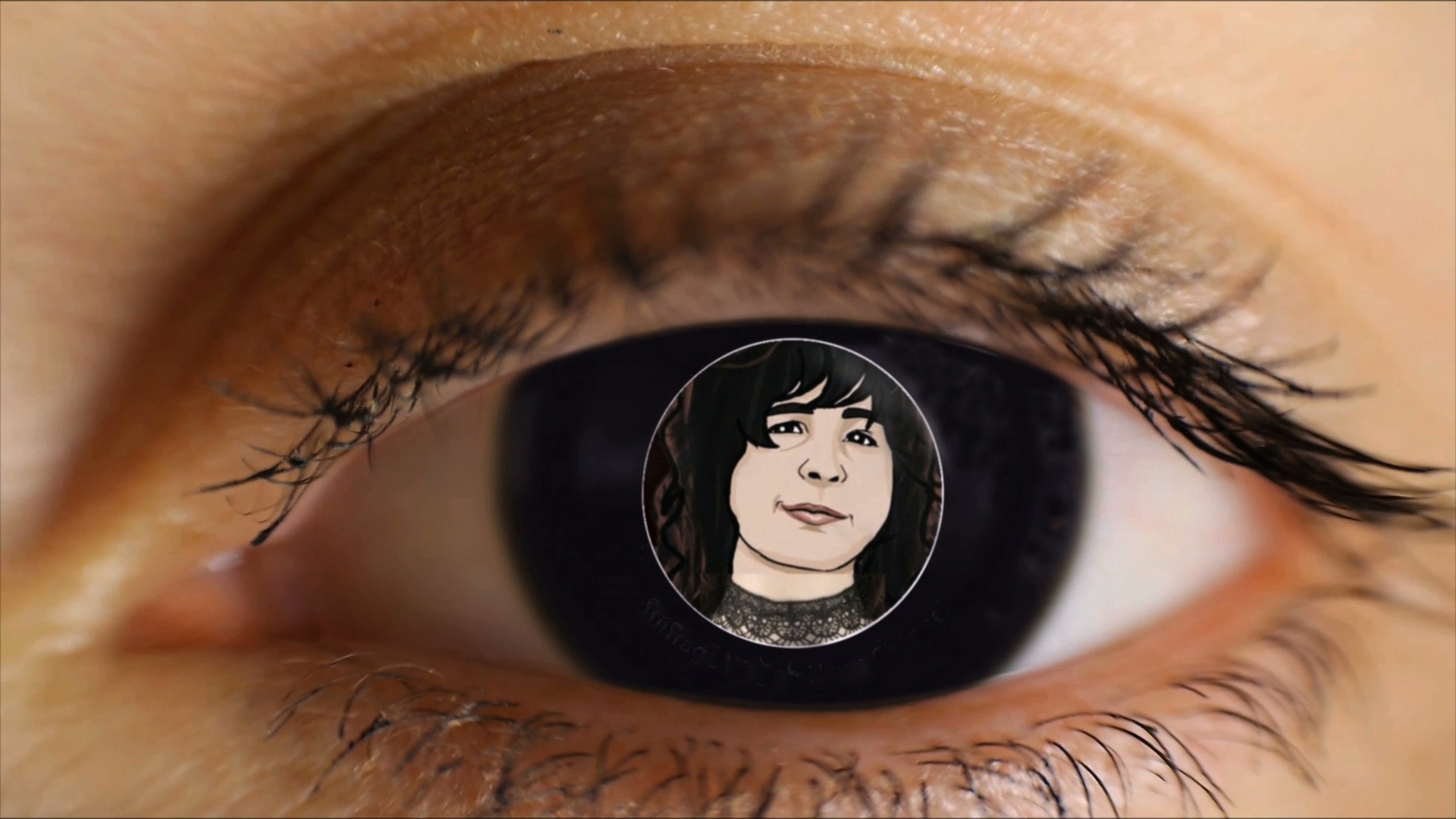 THROUGH THE EYE OF MARGUERITE KEARNS: (Point of View)
A red carpet was rolled out for me when I showed up recently for VIP night at Suffrage Wagon Café. The room was filled with those of us who have kept the faith since I started blogging in 2009 (SuffrageWagon.org) about voting rights activism.
The focus has been on my grandmother, Edna Kearns (1882-1934), and her "Spirit of 1776" suffrage campaign wagon used in parades and as a speakers' platform for grassroots organizing. The wagon is now on exhibit in Albany, NY.
The web site and social media have been making available resources and information to teachers, students, historians, policymakers, citizens, and many others. This is why the VIP dinner was so memorable.
A MEMORABLE EVENING CELEBRATING AN ACCOMPLISHMENT
As guest of honor, I had my choice of California organic white table wine and anything on the international menu. I chose tofu nuggets and veggies (snow peas, Shitake mushrooms, and bamboo shoots) in an orange sauce. I was in heaven. Imagine my surprise when the dish arrived with chopsticks almost a foot long.
The vegetables absorbed the orange sauce which was light enough to give them character and strong enough to compete with tofu nuggets. The blend had me sighing with pleasure especially when flavored with a dab of Chinese-style mustard.
The mushrooms featured the gamey taste Shitaki mushrooms are known for, along with the promise of a boost to my immune system. Their orange flavor added to the rush of taste. In between bites, I sipped on white wine to clear my palate and smiled before spearing another tofu nugget with its rich and earthy flavor. Although I had no room for dessert, a take-home box of the main dish and pineapple upside down cake saved me from food preparation the following day.
SUFFRAGE WAGON CAFE OPENED IN 2015 DURING WOMEN'S HISTORY MONTH
In the spirit of full disclosure, I am the host of Suffrage Wagon Café. Suffrage Wagon Cooking School and the café have been part of my mission of sharing stories about a pivotal time in our past.
Suffrage Wagon Café opened during Women's History Month in 2015. During two years of the cafe showering attention on women's history by unique programming, I've observed an enormous shift.
As recently as two years ago, puzzled looks greeted me when I said I loved writing and speaking about the women's suffrage movement. I endured questions and smirks, including "Does suffrage hurt?" I must have said on a thousand occasions: "Suffrage refers to the right to vote."
More people are paying attention to women's history and our past, not because it's just a cool thing to do. It has more to do with understanding what's happening today and how we benefit from and are inspired by the strong shoulders on which we stand.
KEEP THE SPIRIT OF THE JANUARY 2017 WOMEN'S MARCH ALIVE!
Celebrate women's freedom to vote by keeping the spirit of the January 2017 Washington, DC march alive. Pass on the news of the Suffrage Wagon Café and support the ongoing programs to honor those who have persisted in the journey toward equality, sustainability, and social justice.
The future depends on all of us.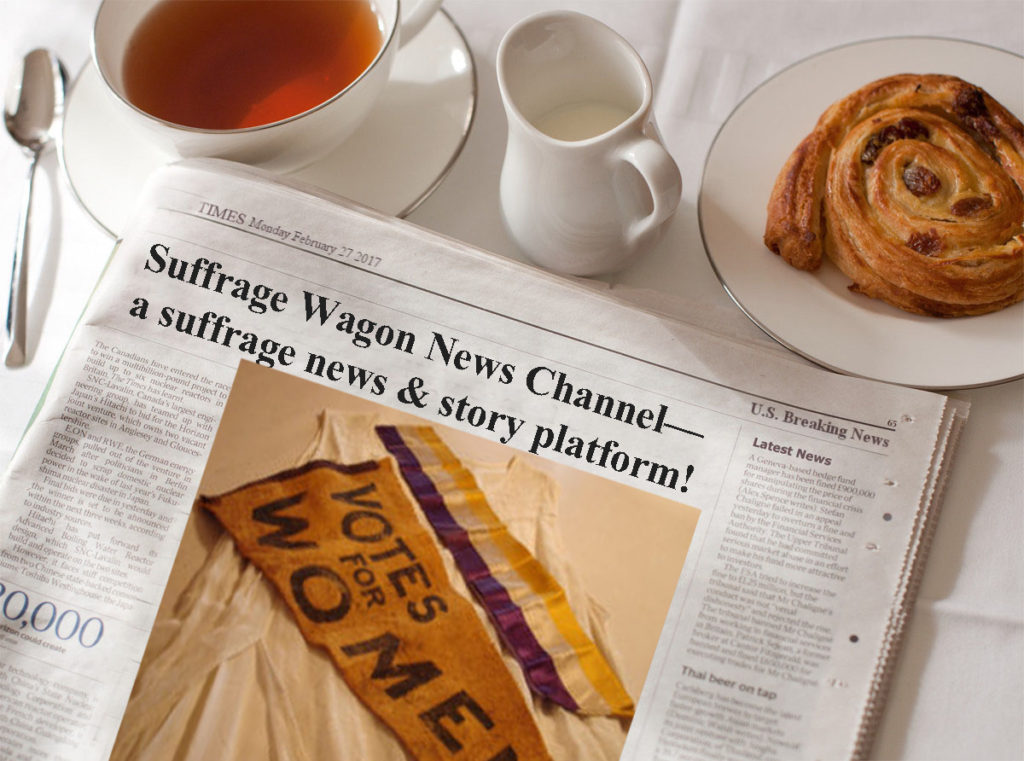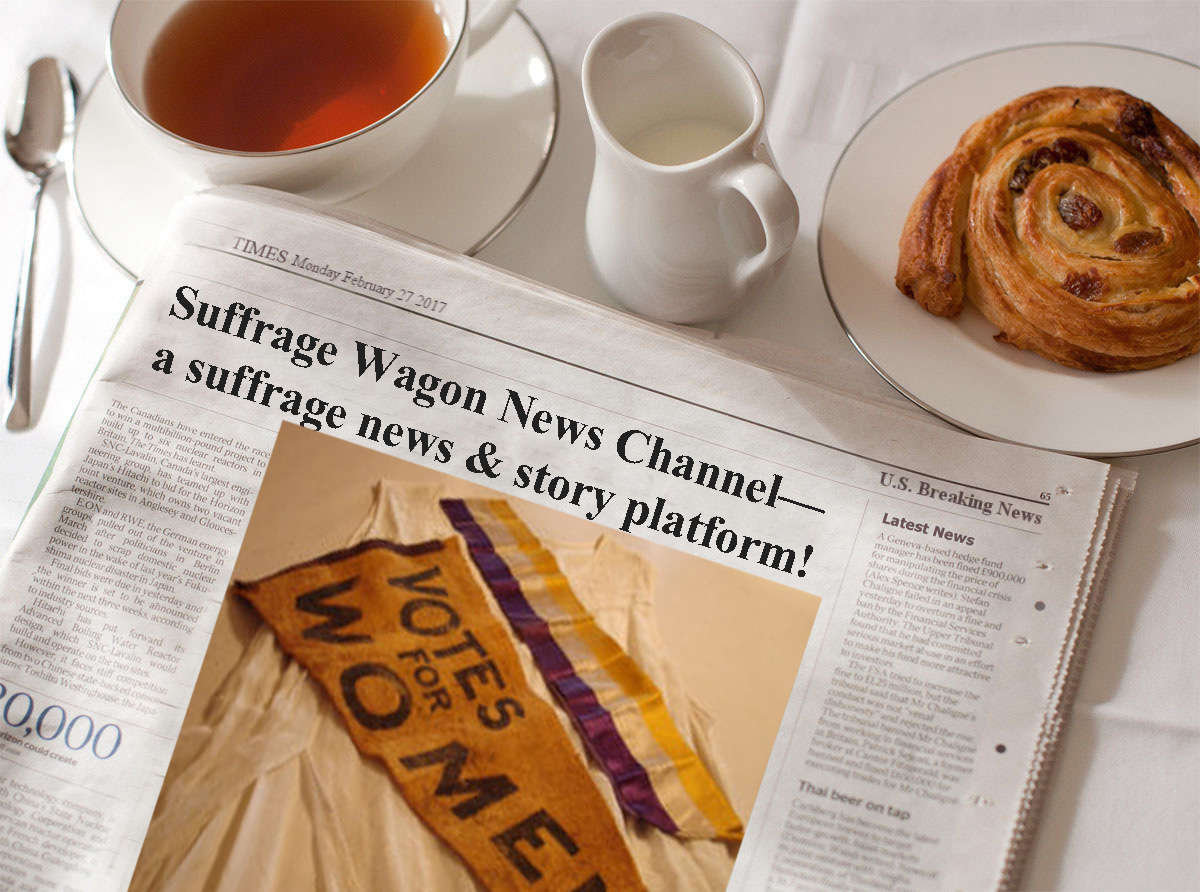 "Choose it and Use it" is a video reminding us of how the past is linked to what we do today and its impact on the future.
Celebrate women's freedom to vote at Suffrage Wagon News Channel. We have been publishing since 2009.
SuffrageCentennials.com is a sister site highlighting suffrage centennials, events and celebrations.
"Through the Eye of Marguerite Kearns" is a point of view column on Suffrage Wagon News Channel.