About Edna Kearns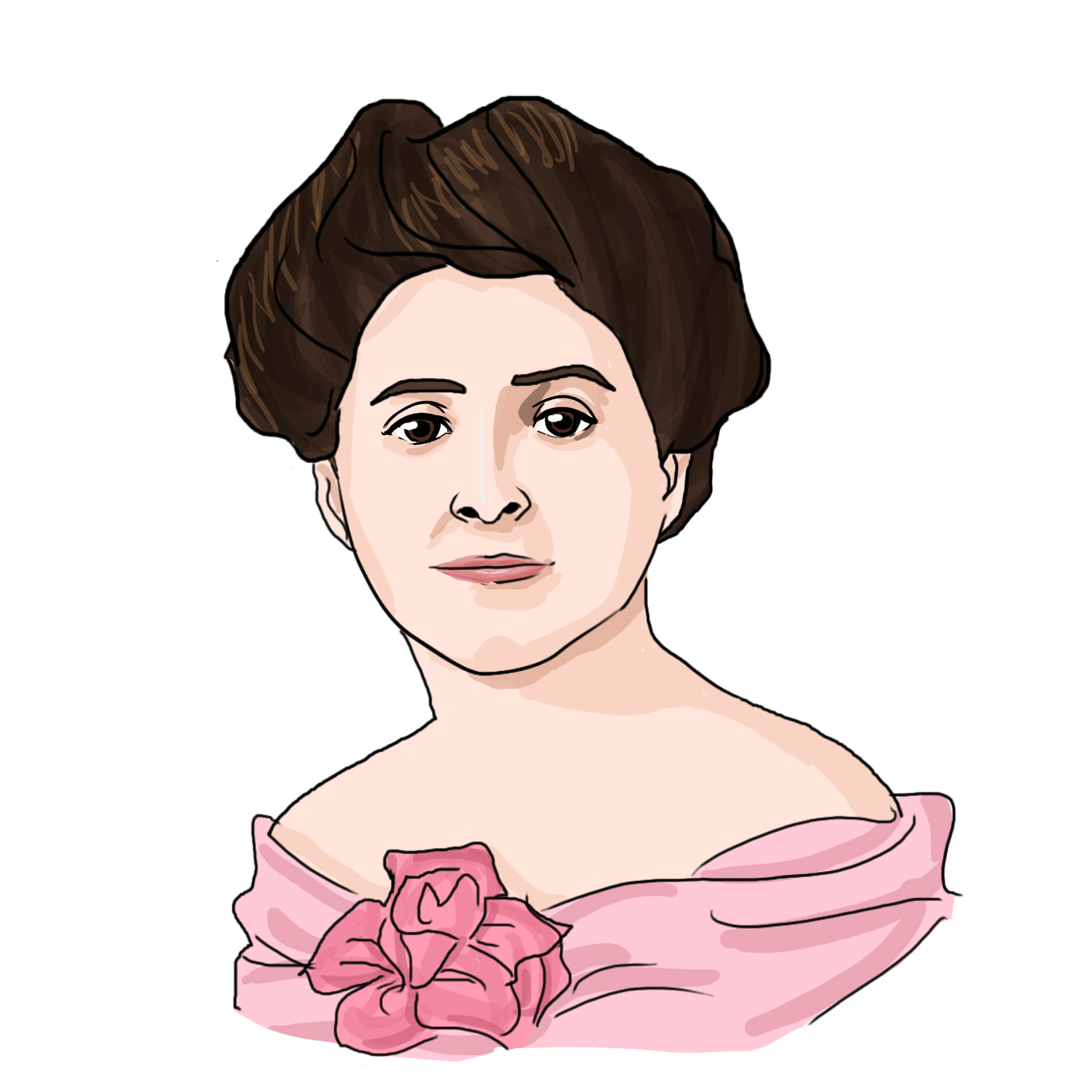 An overview of the life of Edna Buckman Kearns (1882-1934).  PDF
Edna Buckman Kearns happens to be my grandmother, though she represents an entire generation of our collective grandmothers and great-grandmothers and other ancestors who worked from dawn to dusk during the Votes for Women or suffrage movement so that we have the right to vote today.
Edna hitched a horse to a suffrage campaign wagon called the "Spirit of 1776″ and took off from Manhattan to Long Island in early July 1913. Many activists like Edna organized intensely in July and through early August. Check out videos highlighting the 1913 maiden voyage of the wagon and its trip from Manhattan to Long Island. Article from New York History blog: "Long Island's Three Wagon Women: Rosalie Jones, Elisabeth Freeman, Edna Kearns. See more information about the wagon on this web site.
Video about Wilmer Kearns, Edna's husband. About Serena Kearns, Wilmer and Edna's first child born 1905. About Marguerite Kearns, manager of Edna Buckman Kearns Suffrage Collection.
Bibliography and resources for Edna Kearns and "Spirit of 1776″ wagon. Edna Kearns nominee for 2014 National Women's History Project, Women of Character, Courage and Commitment.