Just follow the Suffrage Wagon and then see what happens… on Vimeo.
Suffrage videos you might enjoy from our archive: The story of the "Spirit of 1776" suffrage wagon told by an award-winning video.
Rosalie Jones and her Band of Suffrage Activists Marched to Albany, NY in 1914 on Vimeo.
New York Suffrage Parades: "The Song of the Women" on Vimeo.
Automobiles in the Suffrage Movement on Vimeo.
Suffrage activists tell their own stories on audio podcasts.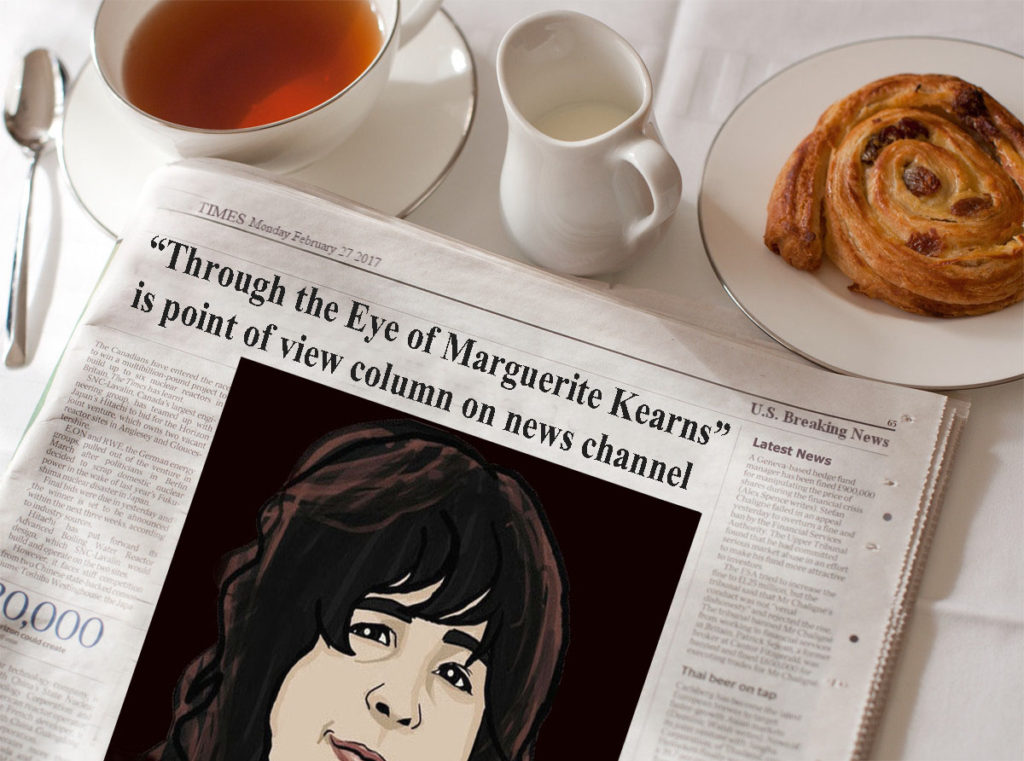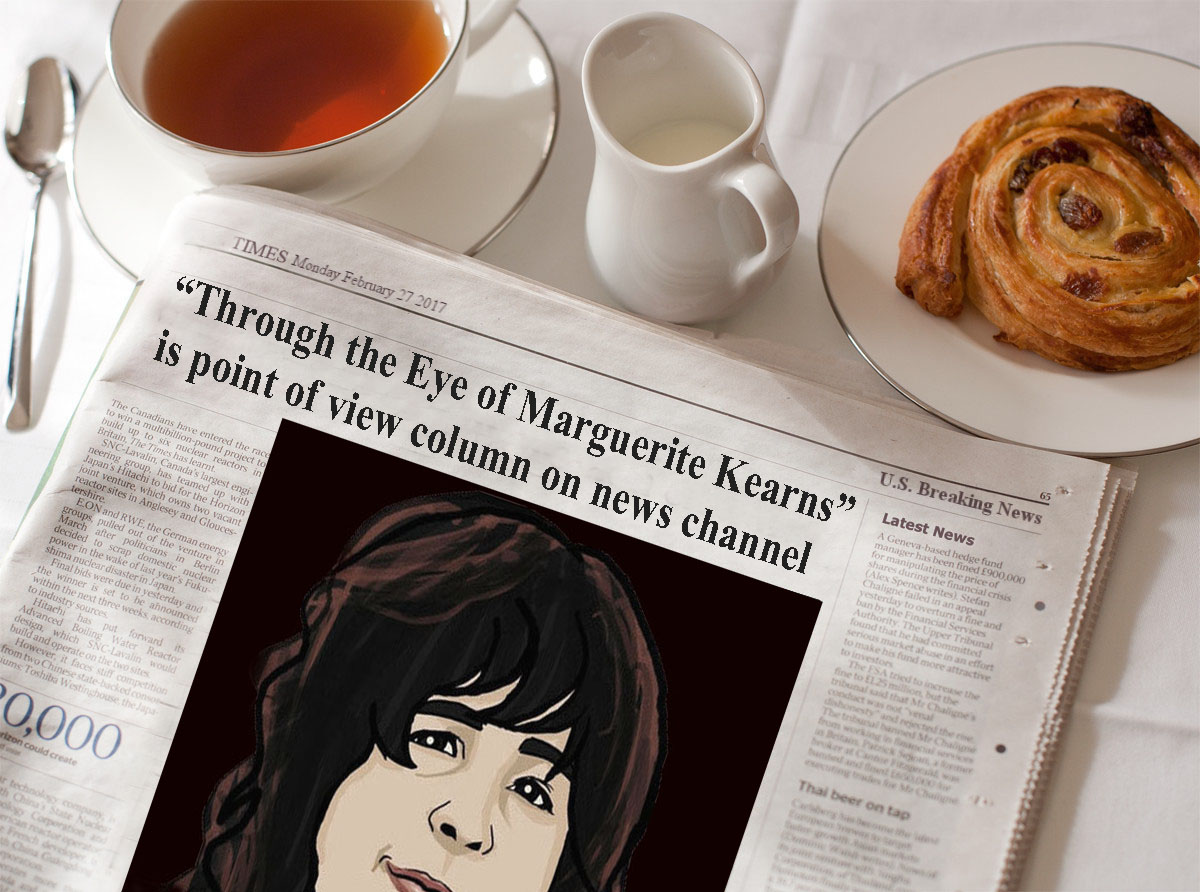 Sign up for weekly updates via email. 
Celebrate women's freedom to vote at Suffrage Wagon News Channel. 
News & events at SuffrageCentennials.com
Suffrage Wagon News Channel has been publishing since 2009.
Videos about the women's suffrage movement are available from the news channel.