Women's suffrage newsletter is on the stands! on Vimeo.
The Holiday Newsletter from Suffrage Wagon News Channel.
WILL PRESIDENT OBAMA AWARD SUFFRAGIST INEZ MILHOLLAND A PRESIDENTIAL CITIZENS MEDAL? No hints as to the outcome of the nomination of America's suffrage martyr
 Will the nomination of America's suffrage martyr, Inez Milholland, for a Presidential Citizens Medal get lost in the shuffle from one administration to the next?
"We're holding our breaths, waiting and hoping," said Molly Murphy MacGregor, executive director and co-founder of the National Women's History Project (nwhp.org). "The centennial of her death gives the nomination a once in a 100 years significance. Hundreds of people have signed our petition of support and sent in letters and post cards."
U.S. Representative Jackie Speier of California nominated Inez Milholland for the Presidential Citizens Medal in November 2015. For the past year, the NWHP has sponsored the Inez Milholland Centennial Campaign to draw attention to this young woman who died in California 100 years ago working for Votes for Women. The medal has rarely been awarded recently, and never to a suffragist.
CITIZENS MEDAL EFFORT ISN'T IN ISOLATION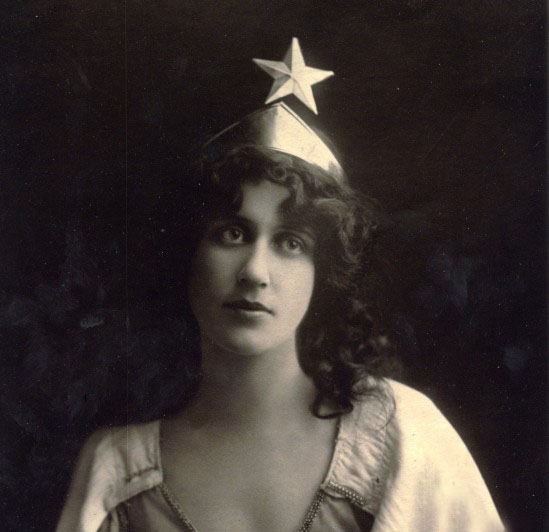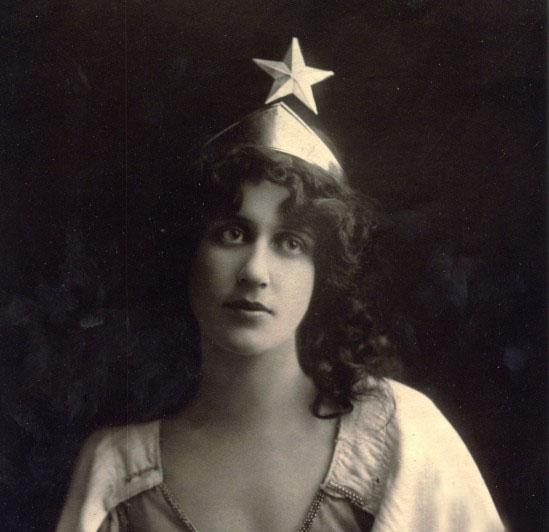 "This nomination of Inez for a Presidential Citizens Medal isn't in isolation," according to MacGregor. "It is part of the continuation of a long and difficult struggle dating back to the 1848 women's rights convention in Seneca Falls, New York, and culminating in the passage and ratification of the 19th Amendment in 1920."
New York attorney and suffrage activist Inez Milholland (1886-1916) died in Los Angeles on November 25, 1916 of exhaustion and pernicious anemia. She collapsed during a grueling speaking tour and became a martyr to the cause of justice and women. Information about this beloved suffragist is available on InezMilhollandCentennial.com. A free DVD about the life of Inez Milholland is available through InezMilholland.org.
Milholland was a founding member of the National Woman's Party, which had its headquarters at the Sewall-Belmont House in Washington, DC. President Obama recently designated the house the Belmont-Paul Women's Equality National Monument.
NEW YORK STATE NEXT FOR SUFFRAGE OBSERVANCES
Next year, 2017, marks the centennial of women winning the right to vote in the Inez's native state of New York, a key step towards passage of suffrage nationally. Three additional states will celebrate their suffrage centennials in 2018: Michigan, Oklahoma, and South Dakota. There have already been centennial celebrations in half a dozen other states. The year 2020 will mark the centennial of women winning the vote nationally.
For the past 35 years, the NWHP has been carrying out its mission of educating the public about women's history. The establishment of Women's History Month by Congress in 1987 was one such accomplishment.
For more information: Molly Murphy MacGregor at (707) 636-2888 or nwhp@nwhp.org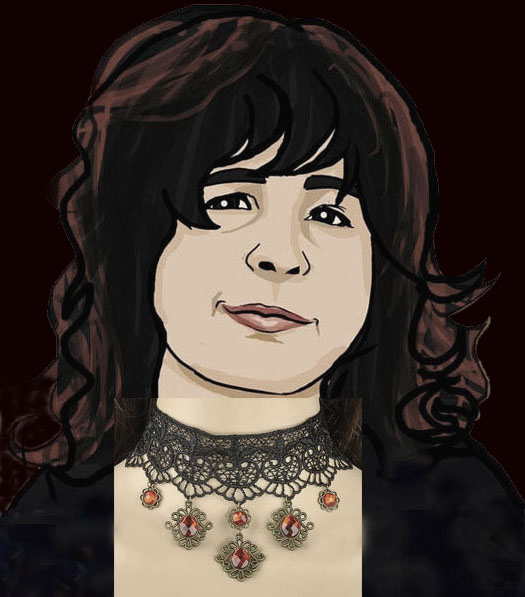 Marguerite Kearns is your host at the Suffrage Wagon Cafe.
Visit our Vimeo channel for videos and special announcements. 
Follow  SuffrageCentennials.com for news and views about upcoming suffrage centennials. 
You can follow the Suffrage Wagon on Twitter  and Facebook.