Have fun over the holidays with Suffrage Wagon News Channel on Vimeo.
We're taking the next week seriously by reaching out and making sure you know that the Inez Milholland presidential citizens' medal campaign is winding down. For more than a year we have been building support for the presidental medal. Check out the InezMilhollandCentennial web site for basic information. See what you missed on Suffrage Wagon News Channel and the web site devoted to suffrage centennial events and celebrations.
We'll be making the presentation to the White House soon, so make sure your name is included. If successful, the petition presentation will become part of a historic archive.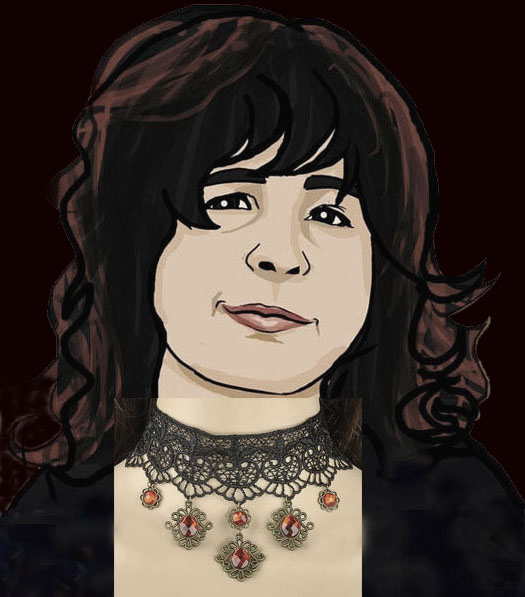 Marguerite Kearns is your host at the Suffrage Wagon Cafe.
Visit our Vimeo channel for videos and special announcements. 
Follow  SuffrageCentennials.com for news and views about upcoming suffrage centennials. 
You can follow the Suffrage Wagon on Twitter  and Facebook.