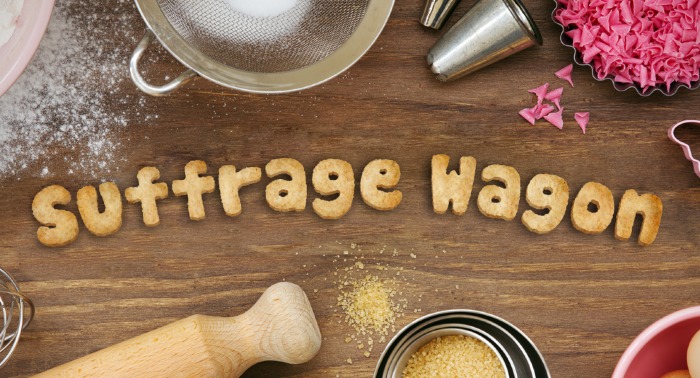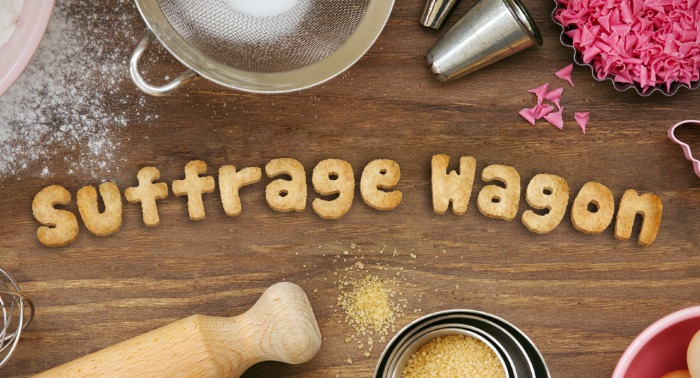 Happy holidays from those of us at Suffrage Wagon News Channel! on Vimeo.
The Inez Milholland petition campaign is winding down. If you haven't added your name, please do so! Will a presidential citizens' medal be lost in the transition of one administration to another? Perhaps. We're concerned. And the way of addressing this? Do the best we can. Follow the petition link.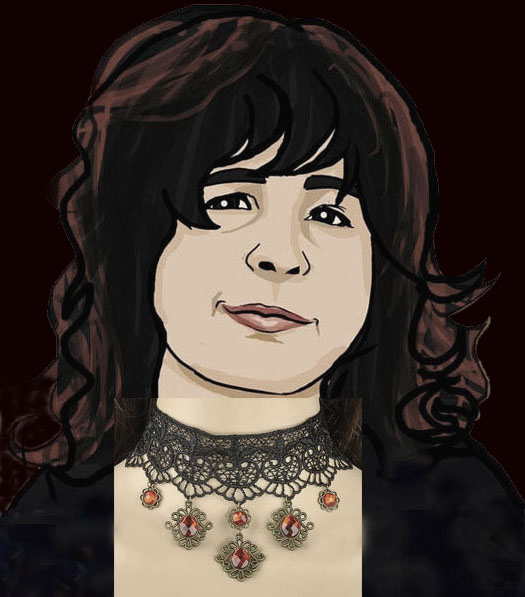 Marguerite Kearns is your host at the Suffrage Wagon Cafe.
Visit our Vimeo channel for videos and special announcements. 
Follow  SuffrageCentennials.com for news and views about upcoming suffrage centennials. 
You can follow the Suffrage Wagon on Twitter  and Facebook.