Edna Kearns gets attention for her women's suffrage work! on Vimeo.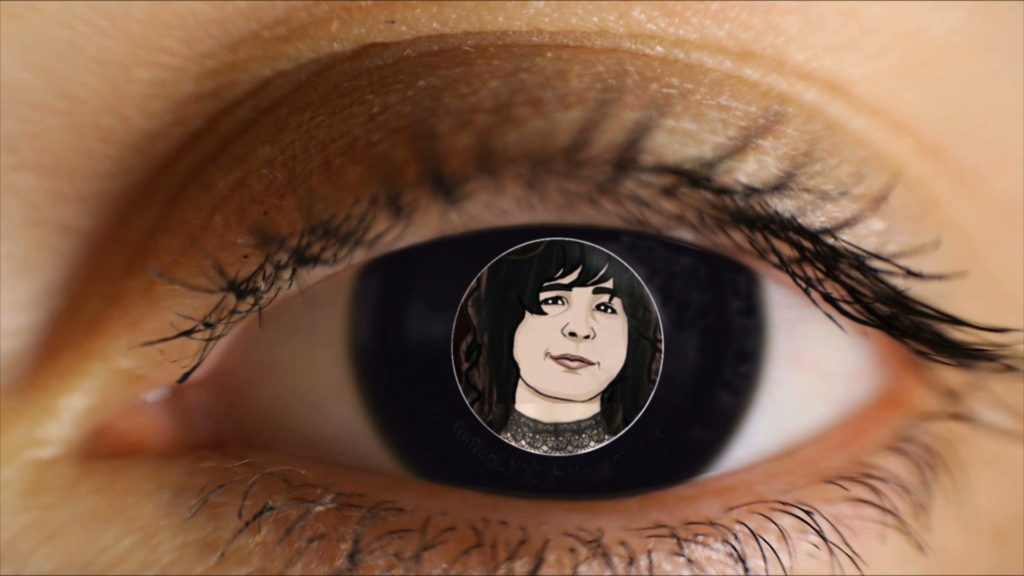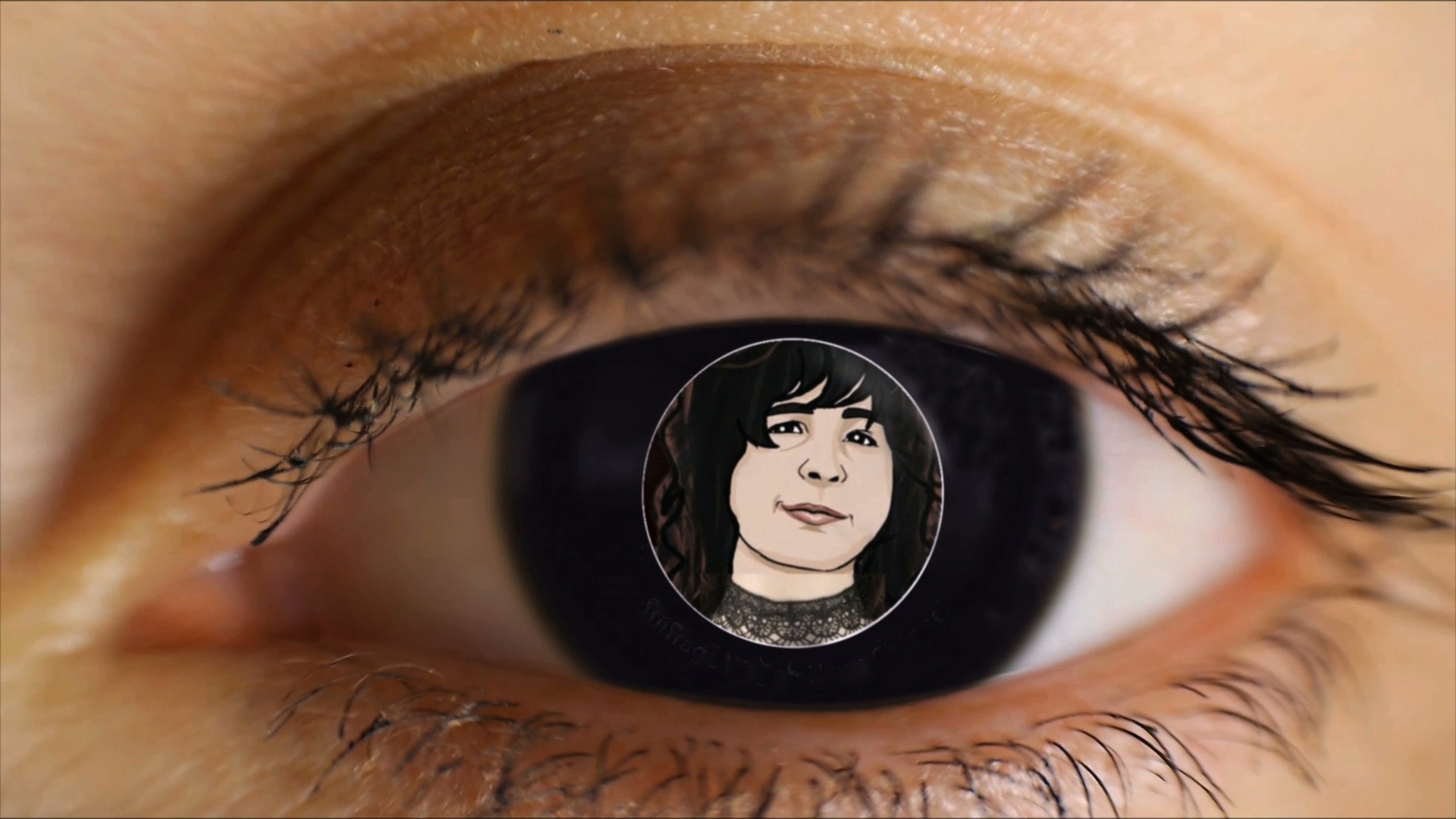 THROUGH THE EYE OF MARGUERITE KEARNS (Point of View)
When I first started blogging  in 2009 about my grandmother Edna Kearns and her votes for women activism, most people had no idea what I meant when I referred to the "women's suffrage movement."
"Suffrage? Does it hurt?" one friend asked me.
"The word suffrage refers to the right to vote, and it's not a term used much these days."
"Can you pick another word other than 'suffrage'? It is difficult to remember."
"I can't. It's not my place to change it."
MY FRIEND'S EYES GLAZED OVER
The conversation came to an end with my friend's eyes glazing over and her parting remark went something like this:
"Suffrage sounds boring and old fashioned. Have fun doing what you're doing. Those old bats have nothing to teach me."
Sadly, the women's suffrage movement has been marginalized and awareness of its scope and significance has long since disappeared into the void of forgetfulness. This happened especially after 1920 with the passage and ratification of the 19th Amendment to the U.S. Constitution granting American women voting rights.
My grandfather and mother told me about my grandmother Edna and how she devoted a decade of her life to the cause.
"How exciting," I thought. The stories I heard from my grandfather Wilmer sparked even more interest. He not only observed the activism but he marched in suffrage parades with his wife and daughter in New York City and Washington, DC.
I COULDN'T WAIT TO RAISE MY HAND IN ELEMENTARY SCHOOL
There wasn't one movement that spoke with a single voice constantly from 1848 to 1920. People joined various and diverse organizations. Over a period of 72 years, numerous strategies and tactics came and went. "The movement" was a handy way of referring to a coalition of quite different individuals who agreed on one thing. They didn't like being treated as inferior, and they united over a single issue—voting rights for women. Many other issues were at stake. However one issue became the focal point because many believed it would make the most difference in the long run—the right to vote.
I couldn't wait to raise my hand in elementary school and speak about my grandmother. I imagined myself—a shy kid in the spotlight speaking about a cause I believed should represent an important part of American history. You probably can guess what happened. The subject of the women's suffrage movement wasn't raised. I concluded that history was only about memorizing dates, the strategies and tactics of war. No wonder I didn't like history. Nor did many of my friends.
A great deal may have changed in how history is taught today. Yet many Americans still know relatively little about how women have participated significantly in the building and nourishing of our nation.
THE STRUGGLE CONTINUES. . .
The struggle continues for equality, sustainability, and social justice not only for women, but all of us. Following the Januaury 2017 women's march in Washington, DC, across the nation and around the world, there has been a dramatic surge of energy. This has included more interest than ever in the contributions of our family members and ancestors. This is why I love telling the story of my grandmother Edna and her "Spirit of 1776" suffrage campaign wagon. It's a symbol of where we've been and how we're still on the move.
The "Spirit of 1776" wagon used by Edna Kearns will be on exhibit during March 2017 at the State Capitol in Albany, New York on the second floor. It will be shown in other locations during the year. Stay in touch. I'll keep you posted!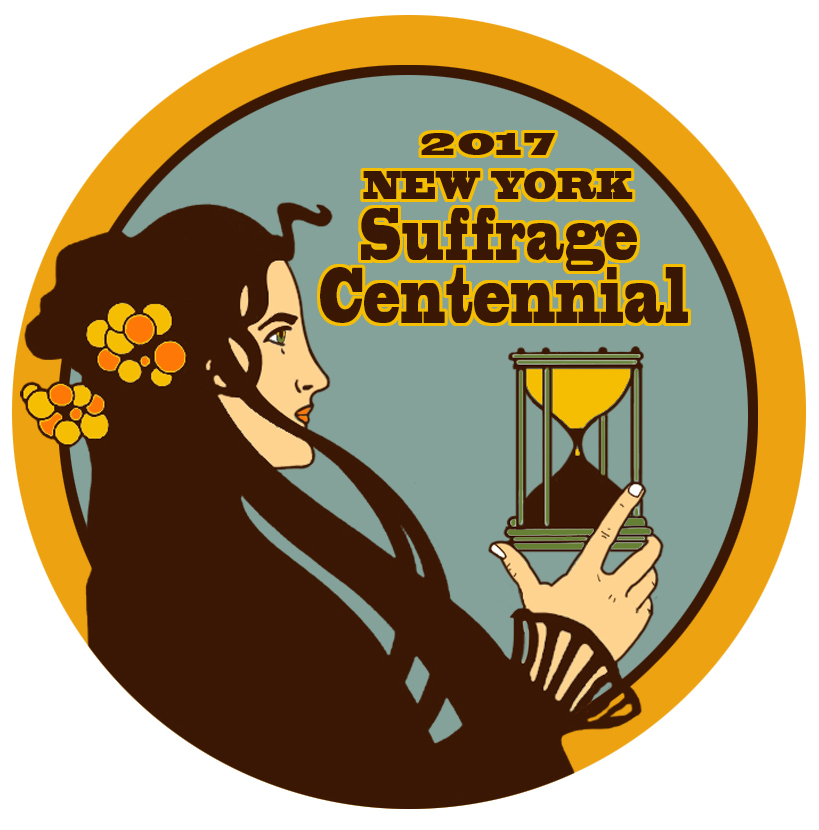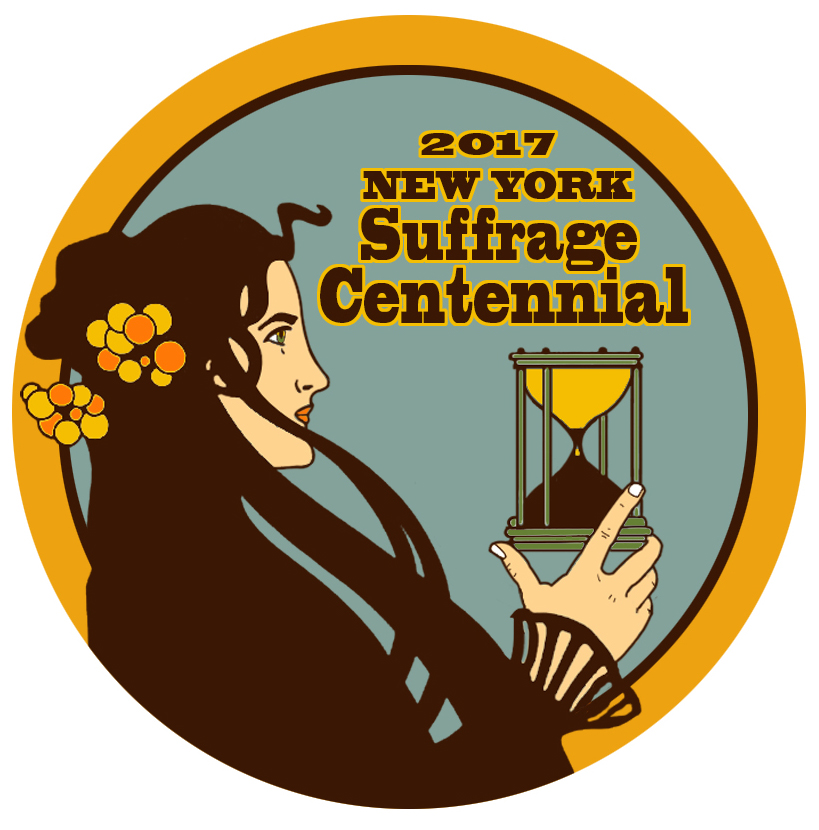 "Choose it and Use it" is a video reminding us of how the past is linked to what we do today and its impact on the future.
Celebrate women's freedom to vote at Suffrage Wagon News Channel. We have been publishing since 2009.
"Through the Eye of Marguerite Kearns" is a point of view column on Suffrage Wagon News Channel.