Travel to celebrate the 2017 New York State suffrage centennial! on Vimeo.
Welcome to Suffrage Wagon Cafe where we stretch out and enjoy catching up on what's happening with suffrage news, views, events and celebrations.
There's a great deal going on in New York this year in observance of 100 years of women voting in the state. This is a long-anticipated observance and the cultural arts scene is already buzzing with literature, music, song, conferences, exhibits, speeches, and much more.
My grandmother Edna Kearns turned a decade of her life over to make sure every woman had the right to vote and the potential to determine her own future. So did tens of thousands other activists across the nation who in some small or large way invested in and worked hard for change.
For most, the work was unpaid. These volunteers organized and persisted because they believed in women taking their rightful place in the larger society. They experienced victories and defeats. Now that a century has passed, there's more interest than ever about the details, the many organizers and the trails they blazed over a 72-year period from 1848 to 1920. We are their grandchildren—great grandchildren, family members, extended families, and fans.
WHAT YOU CAN EXPECT FROM NOW THROUGH 2020
Events are being scheduled from now through to 2020, the nation's suffrage centennial when American women will have been voting for 100 years. Get busy scheduling a fundraiser for your action group, plan a party or reception to honor women's history with friends and family members, and go out of your way to attend events inspired by those on whose strong shoulders we stand.
The State of New York is observing its state suffrage centennial in 2017. Other state observances are planned and underway. All of this is in preparation for 2020, the nation's observance of its women voting for a century. Many opportunities are available for you to plan activities and programs for your community organizations, action groups, and other instances to keep alive the gains of the 2017 women's march. Join us!
Four more states are on the women's suffrage centennial bandwagon! on Vimeo.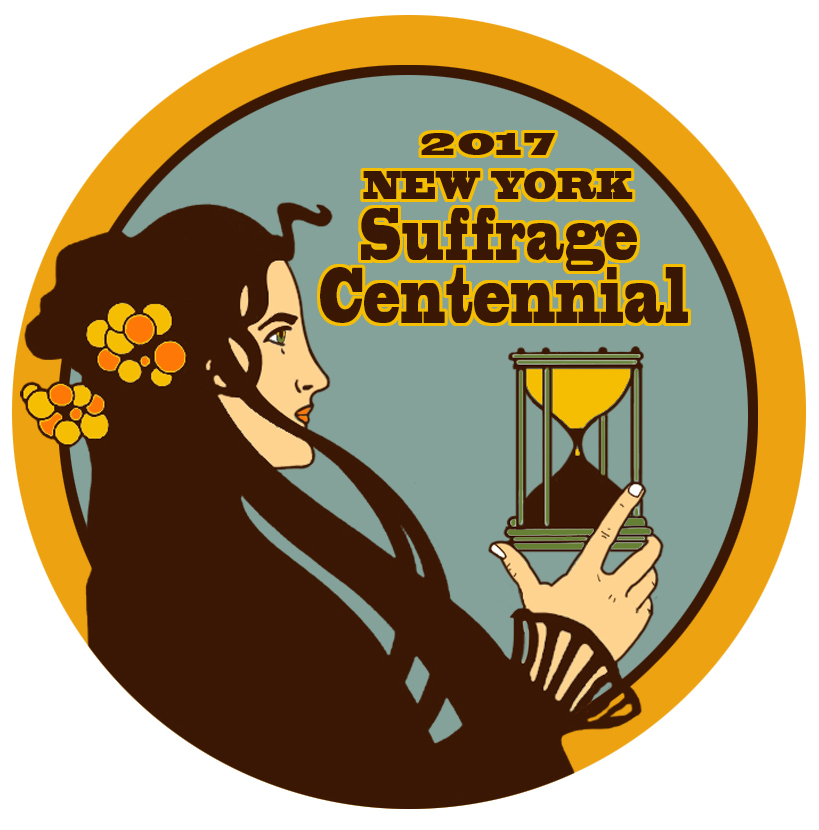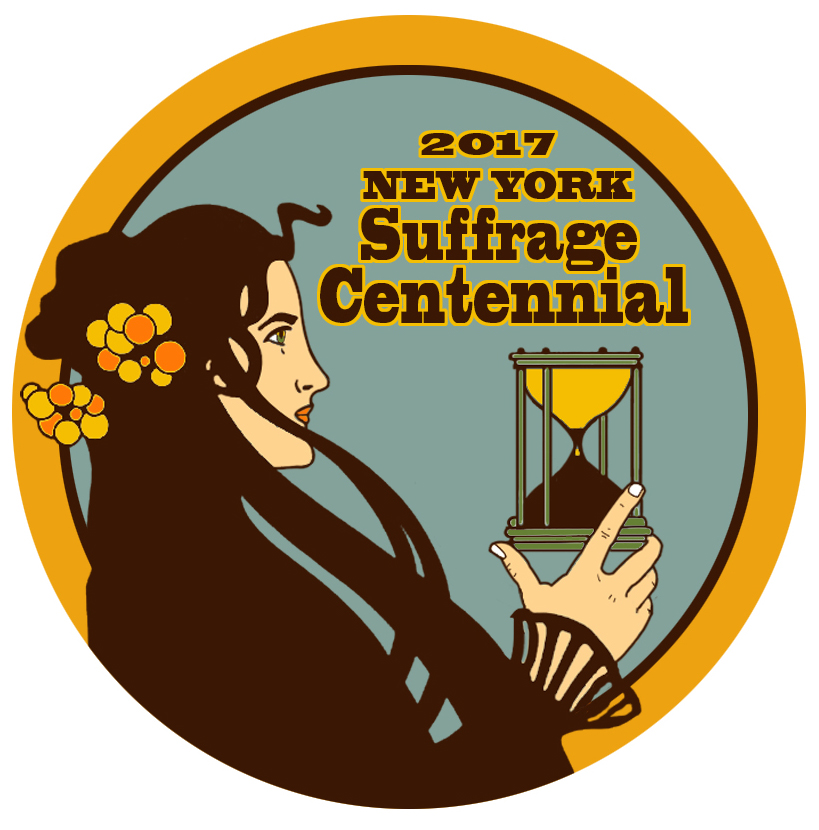 Marguerite Kearns is your host at Suffrage Wagon Cafe.
"Choose it and Use it" is a video reminding us of how the past is linked to what we do today and its impact on the future.
Celebrate women's freedom to vote at Suffrage Wagon News Channel. Visit SuffrageCentennials.com to find out about centennial news, events, and celebrations.