Chances are that you've seen the suffrage music video, "Bad Romance," a parody of Lady Gaga.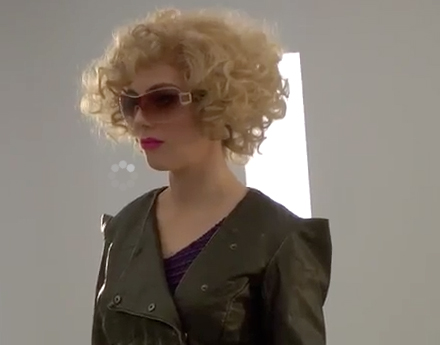 But have you seen the behind-the-scenes production short (link above)? The increase in creative material about the suffrage movement is exciting and noteworthy.  Here are a few examples:
A stroll on the new Rochester Heritage Trail. Boston Marathon runners that acknowledge those who came before them. Activism exhibit in New York City. New book to be published in July 2012 from Rutgers University Press: "The Selected Papers of Elizabeth Cady Stanton and Susan B. Anthony."
In what ways have you been contributing to this outpouring of love and appreciation toward the tens of thousands of women who participated in this extraordinary civil rights movement?
Subscribe to Suffrage Wagon News Channel with email, Twitter, RSS feed, and Facebook.