Santa, will you save the day for a citizens medal for Inez Milholland? from Marguerite Kearns on Vimeo.
WATCH THE HOLIDAY VIDEO BELOW: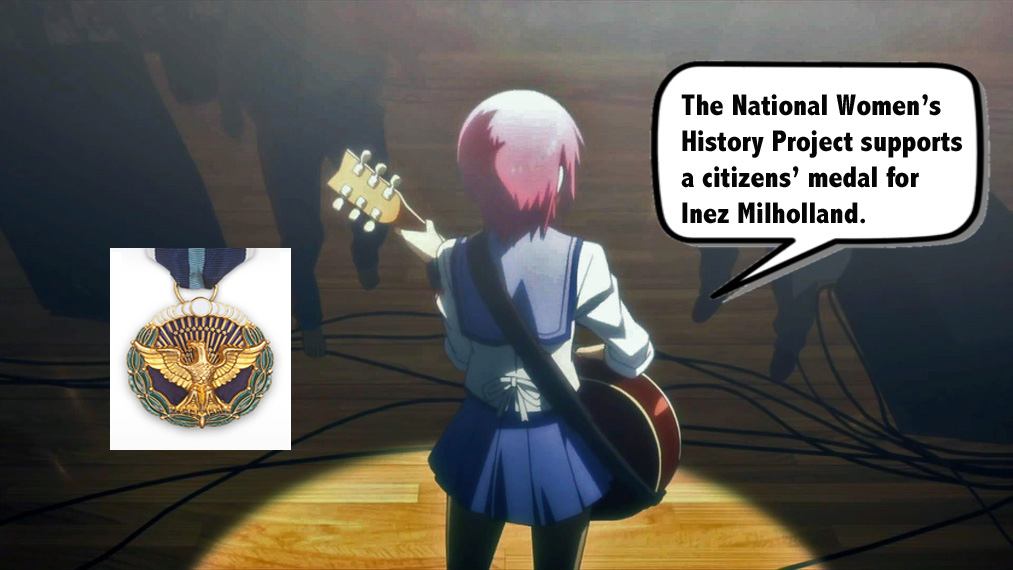 a partner in the InezMilhollandCentennial.com campaign!
WATCH THE VIDEO ABOUT THE INEZ MILHOLLAND PRESIDENTIAL CITIZENS MEDAL CAMPAIGN!
Support presidential citizens medal for Inez Milholland! Sign petition NOW! on Vimeo.
Information about Inez Milholland Centennial at the centennial web site: InezMilhollandCentennial.com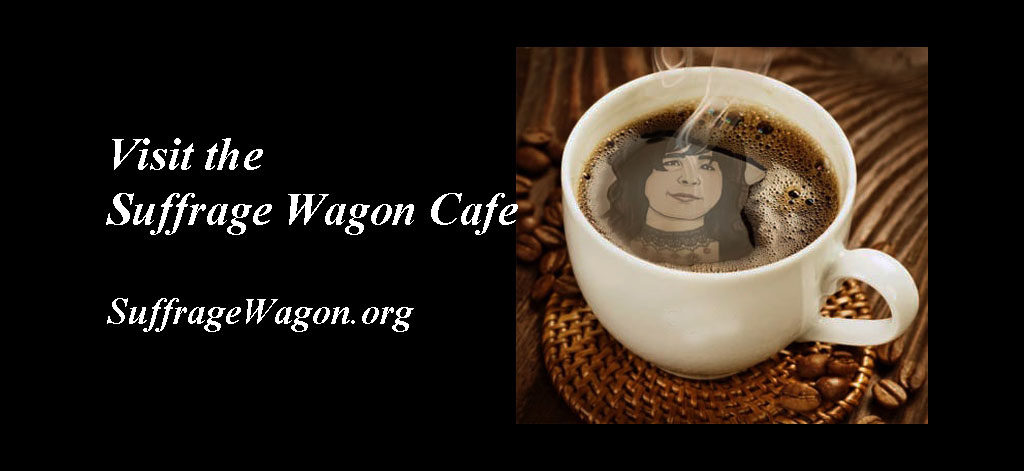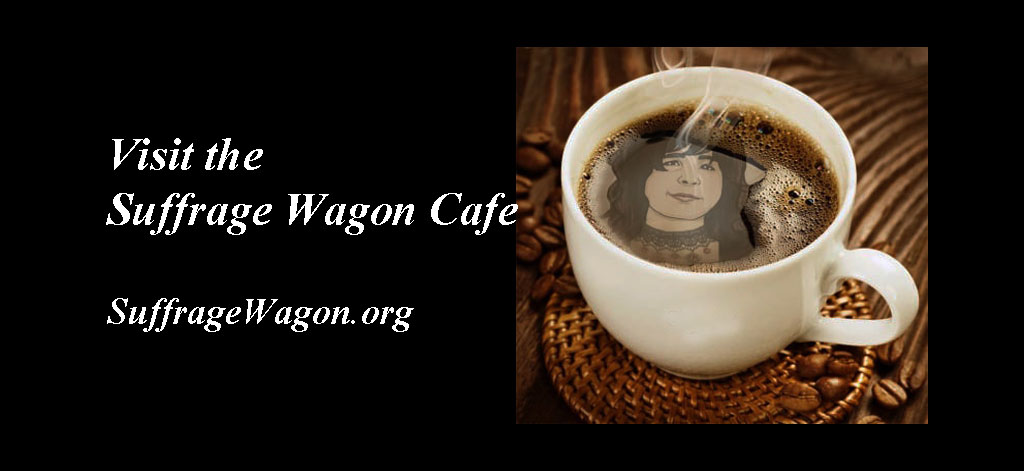 Marguerite Kearns is your host at the Suffrage Wagon Cafe.
Visit our Vimeo channel for videos and special announcements. 
Follow  SuffrageCentennials.com for news and views about upcoming suffrage centennials. You can also follow the Suffrage Wagon on Twitter  and Facebook.