Suffrage activists like Edna Buckman Kearns imagined a day when a woman would run for president of the United States. The day has finally arrived! In the last few days we've seen words like "suffrage" and "Seneca Falls" heard by millions of Americans. It hasn't been that long ago when people had no idea what the "suffrage movement" was all about.
Let's take advantage of the opportunity and get busy being specific about how women weren't "given" the vote. It took more than 70 years of uphill struggle. Since 2009, this blog has been inspired by the grassroots suffrage activism of Edna Buckman Kearns. She kicked up a fuss on Long Island and kept the newspapers filled with suffrage news. The content was ongoing and included connecting the dots between current events and the need for the vote by women at the turn of the 20th century. Edna said to women on Long Island and in New York City: You can't have a baby without engaging in politics. And she raised eyebrows among other suffragist activists who believed that women shouldn't venture outside their limited sphere by campaigning for the vote.
Mrs. Kearns raised her voice about the scandal at the Mineola Jail and ventured forth to say that women should take part in the community's business. Just give women a chance, she said. When the newspapers carried the controversy, Edna defended herself from those on Long Island who claimed her Better Babies campaign was merely a "fad" and a ploy for "sensationalism." Edna's motivation? Mrs. Kearns made it clear that she was concerned that mothers didn't have enough skills for mothering. So she set up parenting classes. Underlying her argument, of course, was the importance of women winning the right to vote.
For more information about Edna Kearns. For background about the "Spirit of 1776" suffrage campaign wagon used by Edna Kearns in the suffrage organizing campaigns in New York City and on Long Island. The wagon will be on exhibit at the New York State Museum in Albany, NY in 2017, the centennial of New York State women winning the right to vote.
ABOUT ME: I'm Marguerite Kearns, the granddaughter of Edna Kearns. My grandmother Edna died in 1934, way before I was a gleam in anyone's eye. Publishing this blog has been a labor of love. And it has put me in the flow to learn as much about the suffrage movement as possible. I've been writing about this subject since 2009.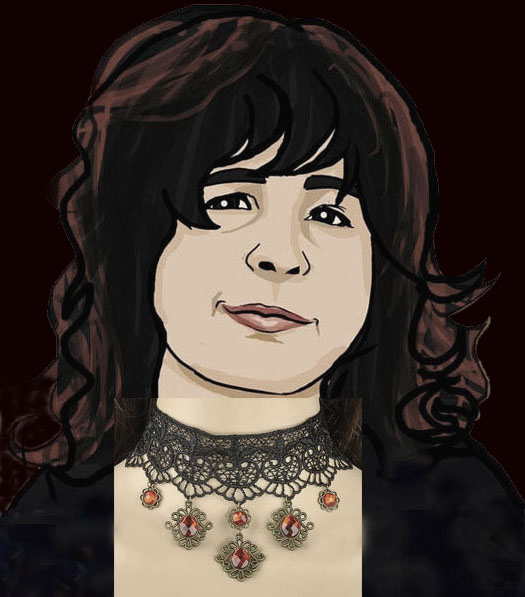 Comment on the Suffrage Wagon blog. Follow SuffrageCentennials.com for news and views about upcoming women's suffrage centennial events and celebrations. 
"Choose it and Use it" is a video reminding us of how the past is linked to what we do today and its impact on the future. Celebrate women's freedom to vote.