Great news about the restoration of a silent movie that features the early women's rights movement. The video below was the promo to spread the word about the restoration funding "Mothers of Men." Now we have the update –the restoration has been completed.
Mothers of Men Trailer on Vimeo.
We have been following this project and are thrilled to hear that the newly-restored film "Mothers of Men" was featured in June 2016 at the San Francisco Silent Film Festival. "Mothers of Men" has its own web site that spells out the details. A longer article about the film gives more information.
James Mockoski, the restoration organizer, gave this exclusive to Suffrage Wagon News Channel: "This was a 20-year endeavor to restore this film, but my success was all to having a good team that involved the commitment of the San Francisco Silent Film Festival, Professor Shelley Stamp (expert in Women in Film), and local Santa Cruz historian Ross Eric Gibson. This team made it happen.
"The process took the support of  many people, but the major contributions came from Turner Classic Movies who wanted to support this film and be part of the national discussion that is going on now. Also we had the support of our community in Santa Cruz: the Museum of Art in History in Santa Cruz, The Santa Cruz History Forum, and the Community Foundation of Santa Cruz County."
Suffrage Wagon News Channel been publishing since 2009. Visit our archival library for columns, articles, news, views, trends, events and celebrations.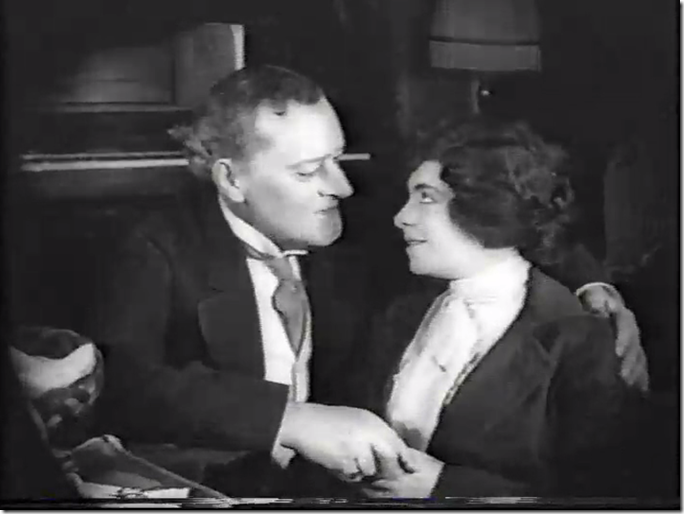 The image to the left is from the restored women's rights silent film, "Mothers of Men." 
"Choose it and Use it" is a video reminding us of how the past is linked to what we do today and its impact on the future. Celebrate women's freedom to vote.
The year 2016 is the centennial observance of America's suffrage martyr, Inez Milholland. Follow our coverage!