More interest than ever in the women's suffrage movement and upcoming events and celebrations. Check out the Facebook page for the "Celebrate the Vote Festival" in September 2016. Enter the 2020 WVCI Slogo Contest by June 30th and give the planning for the 2020 suffrage centennial a boost. The National Park Service is observing its centennial year during 2016. Find out what's going on in Seneca Falls at the Women's Rights National Historic Park from July 15 to July 18, 2016.
And here's an opportunity to get a free film about Inez Milholland. Check out these two web sites: InezMilholland.org and InezMilhollandCentennial.com


Carry on the "Spirit of 1776" on Vimeo.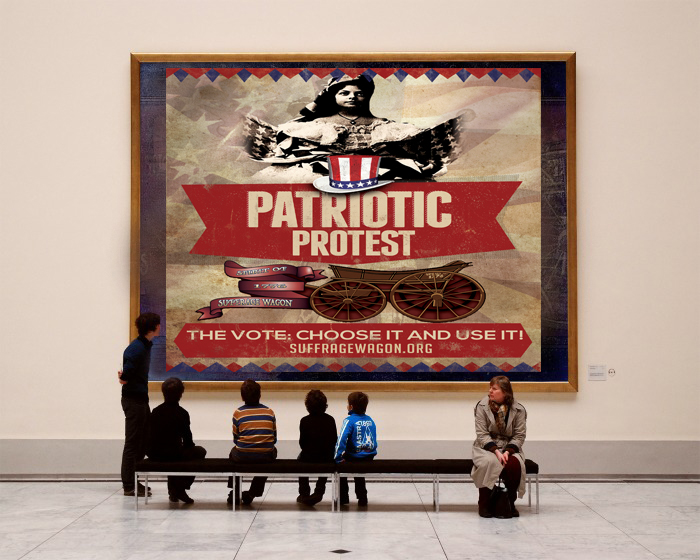 Suffrage Wagon News Channel been publishing since 2009. Visit our archival library for columns, articles, news, views, trends, events and celebrations.

"Choose it and Use it" is a video reminding us of how the past is linked to what we do today and its impact on the future. Celebrate women's freedom to vote.
The year 2016 is the centennial observance of America's suffrage martyr, Inez Milholland. Follow our coverage!