Dr. Helen Pankhurst on voting & activism! on Vimeo.
This video is a reminder of why we honor and spread the word about women's suffrage activism. Background on Dr. Helen Pankhurst.
ABOUT ME: I'm Marguerite Kearns, the granddaughter of Edna Kearns. My grandmother Edna died in 1934, well before I entered the scene. Publishing this blog has been a labor of love. And it has put me in the flow to learn as much about the suffrage movement as possible. Suffrage Wagon News Channel has been publishing since 2009.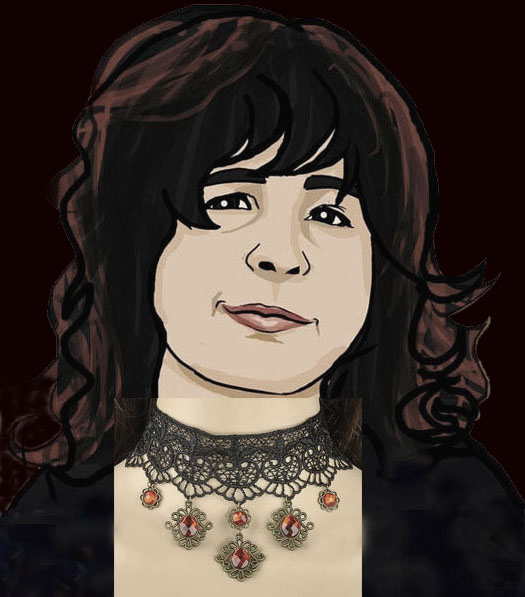 Follow SuffrageCentennials.com for news and views about upcoming women's suffrage centennial events and celebrations. 
"Choose it and Use it" is a video reminding us of how the past is linked to what we do today and its impact on the future. Celebrate women's freedom to vote.