The vote is precious—USE IT! on Vimeo.
With only a few days left until Election 2016, we're reminding everyone of the long and difficult struggle from 1848 to 1920, the suffrage leaders, and the tens of thousands of grassroots activists across the nation who worked for decades to win this basic right. Follow the journeys of the "Spirit of 1776" suffrage wagon that will be on exhibit at the New York State Museum in November 2017, the 100th anniversary of women voting in NYS.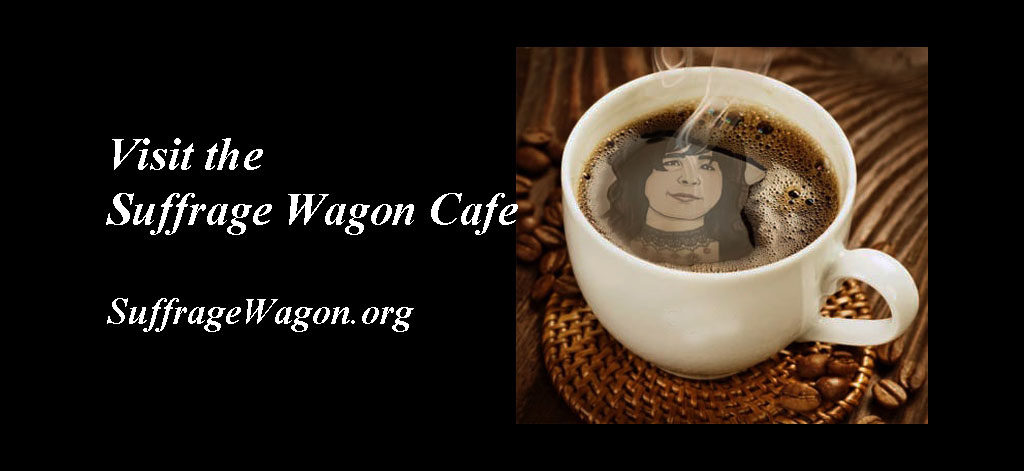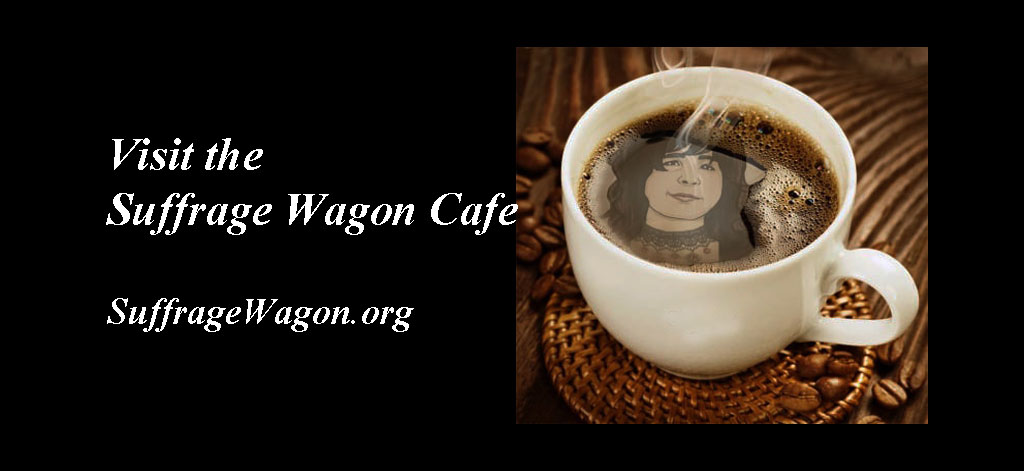 Marguerite Kearns is host at the Suffrage Wagon Cafe.
Visit our Vimeo channel for videos and special announcements.
Follow  SuffrageCentennials.com for news and views about upcoming suffrage centennials. 
"Choose it and Use it" is a video reminding us of how the past is linked to what we do today and its impact on the future.