NEWS FROM THE BRENNAN CENTER FOR JUSTICE
An alert as of May 29, 2023 from the horn of the Brennan Center: Eleven US states have enacted restrictive voting laws, and an estimated 4 have added restrictive election laws to their guidelines. An alleged pro-democracy movement has responded, according to the center.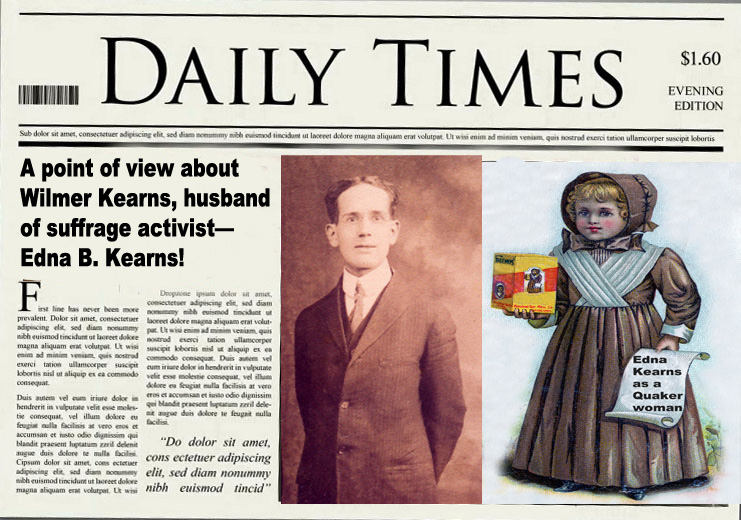 Those focused on winning votes for women didn't let a national holiday like the  4th of July pass without noting the event and the reasoning behind the recognition. The 4th of July holiday was a rite of passage that coincided with recognition of the 1848 women's conference in Seneca Falls, New York. For years this event has captured the imagination of organizers. as well as participants.
Some families, like the Kearns family in New York and Pennsylvania, made votes for women a priority in their collective experience. This is highlighted in the book by Marguerite Kearns published in 2021 by SUNY Press (State University of New York), An Unfinished Revolution: Edna Buckman Kearns and the Struggle for Women's Rights.

In addition, women's rights activists planned action campaigns to coincide with the national holiday of the 4th of July commemorating the nation's independence.
Marguerite Kearns's Book featured on Suffrage Wagon Book Shelf on Vimeo.
Order the memoir at bookstores across the nation, as well as SUNY Press in Albany, NY.
Suffrage Wagon News Channel has been publishing since 2009.