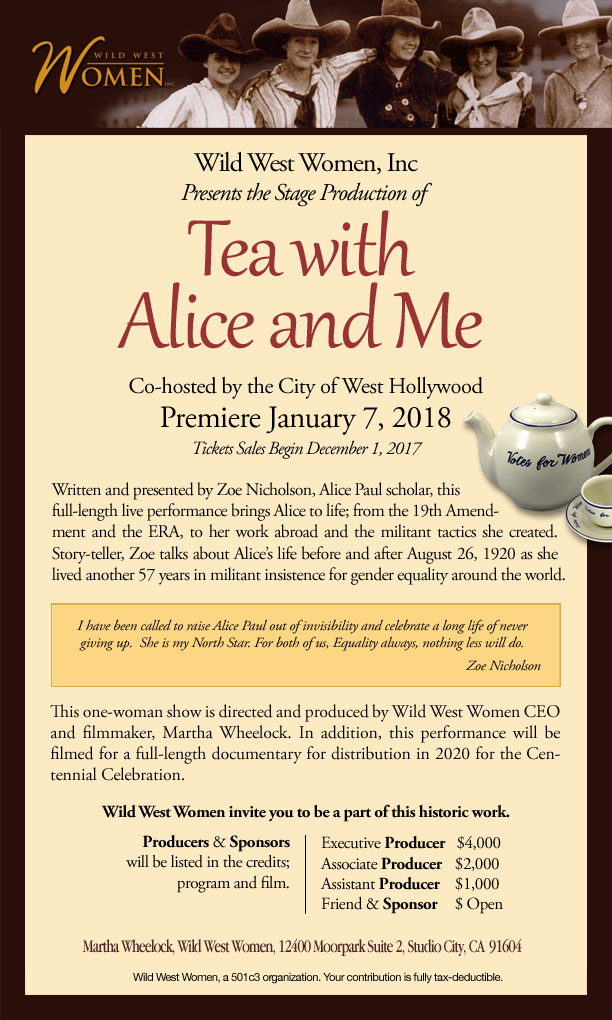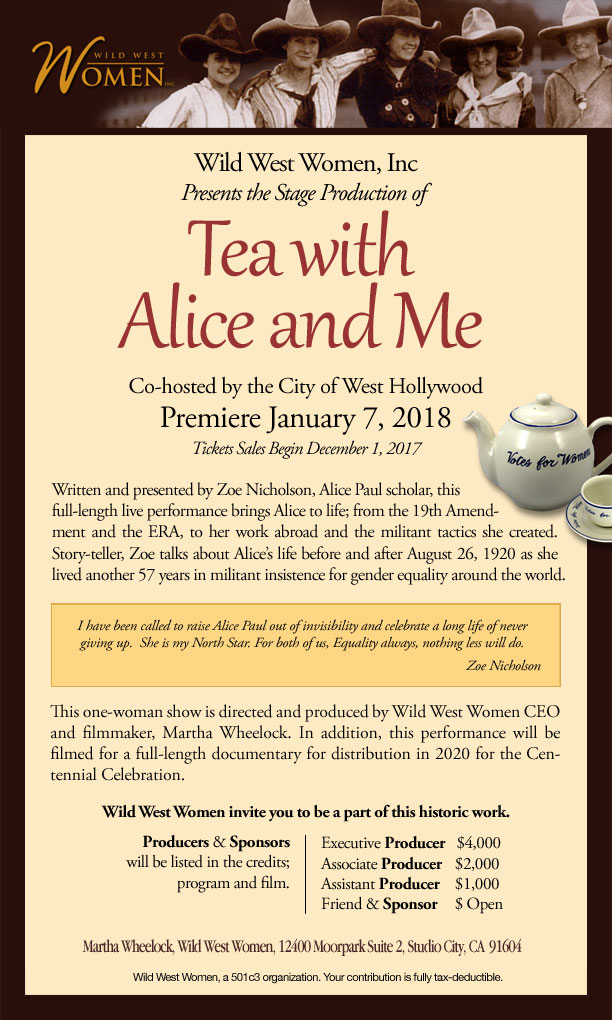 Dear Santa, This is what we wanted for Christmas. . . on Vimeo.
We asked Santa on several occasions for a national women's trial. Plans are underway to work on this initiative. However, it is something that volunteers are taking responsibility for through the National Collaborative for Women's History Sites. It is being referred to as a grassroots collaborative effort and many people are stepping forward with determination and enthusiasm. The organizers associated with the National Collaborative for Women's History Sites have been busy for years on this and other projects. Support their effort as it is an important way to bring together the past and the present and honor the thousands of activists on whose shoulders we stand today!
This quote is from their web site: "Each state will have a coordinator who will lead volunteers from across their state to find and to research those sites that have a history with the women's suffrage movement. They enter that information into a comprehensive database that will be used to populate an interactive nationwide map, which will—for the first time—represent the complete story of the struggle for women's suffrage. The ultimate objective of this project is to show how social change occurs, to honor the suffrage movement's countless participants, and to inspire future generations to treasure their right to vote." Interested in assisting your state coordinator? Contact Marsha Weinstein at mweinst413@gmail.com or call 502-819-2537.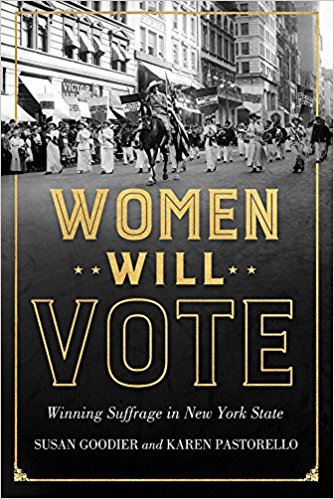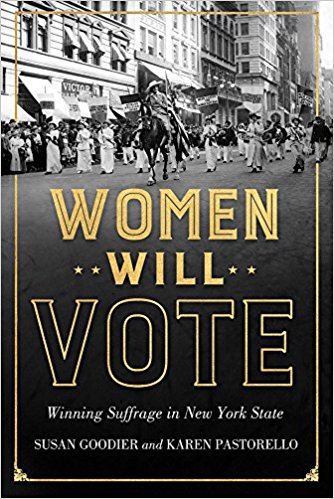 Sign up to receive blog updates by email. Be part of the Suffrage Wagon community by way of email, Twitter, and Facebook.
Check out our Vimeo video channel.
Quarterly newsletter form.
Follow Suffrage Centennials for upcoming events and celebrations.