There is a kickstarter campaign with the goal of staging a musical, "The Perfect 36," the story of Tennessee and the final days of the ratification of the 19th Amendment to the U.S. Constitution.
A total of $10,000is necessary to complete the script draft, present two readings, and hire actors. The final days of the right to vote saga is expected to have more drama and suspense than an old Hollywood movie.
Support was split on a national level; the amendment allowing women to vote had been introduced every year for 42 years before gaining the two-thirds majority needed to pass. Thirty-five states had ratified the amendment to the Constitution, but the women knew that without a "perfect 36" or majority of states to ratify, the bill would languish and die.
Tennessee became the 36th state to vote on ratification. In August of 1920, all sides converged on Nashville to lobby for their side. Each side took up a symbol. Suffrage proponents and legislators wore yellow roses. Anti-suffrage members countered with red roses.
On the day of the vote, August 18, the suffrage proponents were concerned. The "by the roses" count, showed a loss: 47 yellow, 49 red. But, on the first roll call, Representative Banks Turner switched to yellow, deadlocking the vote at 48 to 48.
On the third vote, Harry Burn became the last to be heard from. He stood up—with his red rose prominent and a crumpled paper in his pocket—and voted for the amendment.
The story reported had Harry racing from the legislative chambers and up three floors and his climb outof a third floor window, walk a ledge and crawl into the Capital attic. Later he explained that he received a message from his mother urging him to "do the right thing" and vote for the amendment.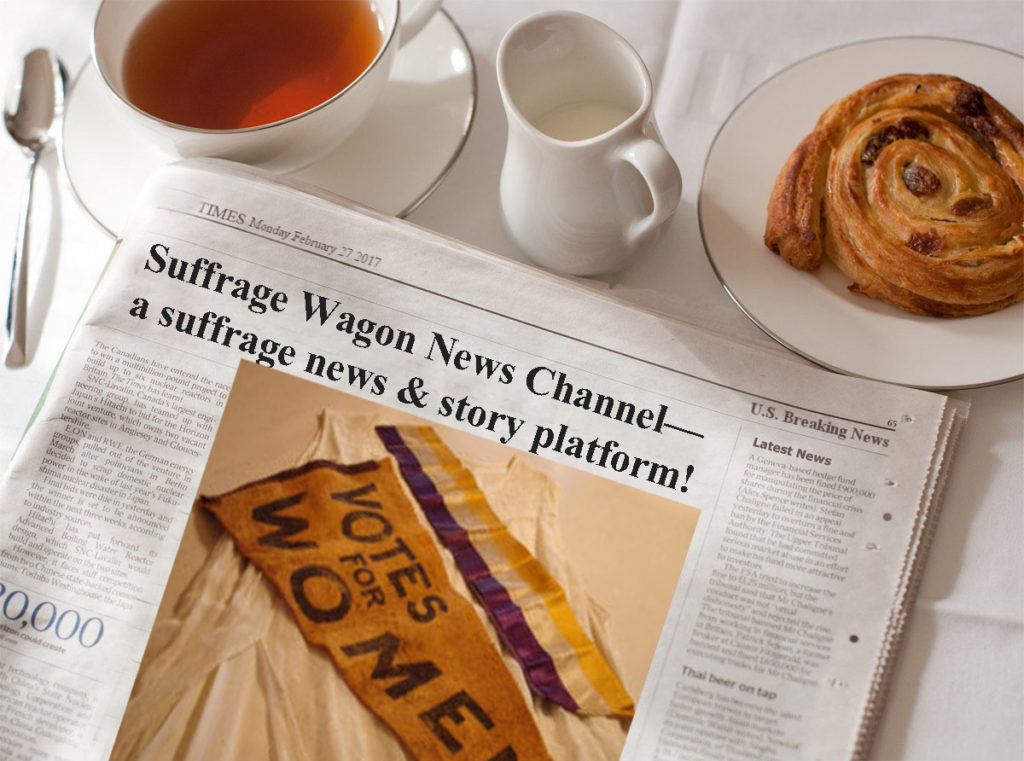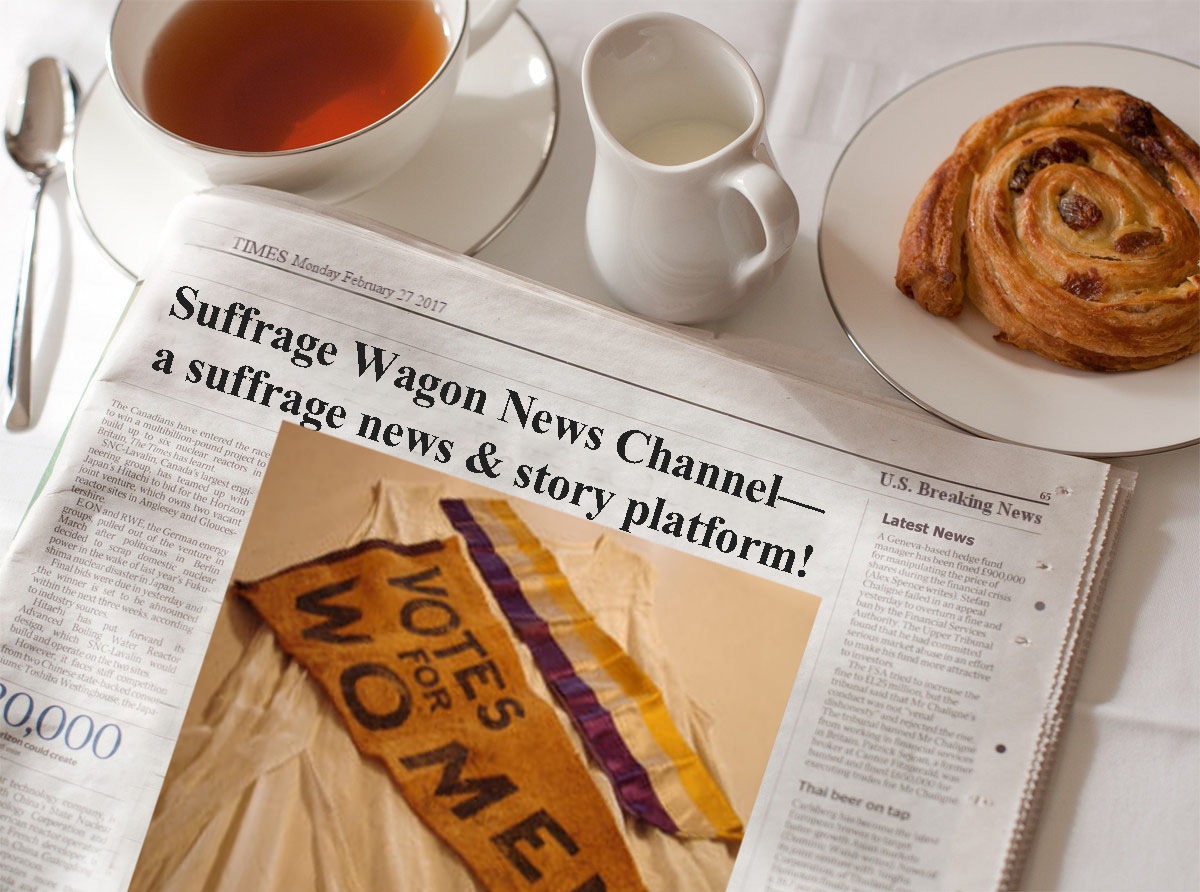 Sign up to receive blog updates by email. Be part of the Suffrage Wagon community by way of email, Twitter, and Facebook.
Check out our Vimeo video channel.
Quarterly newsletter form.
Follow Suffrage Centennials for upcoming events and celebrations.