Keep the tea pot hot for Susan B. Anthony's birthday party in February! on Vimeo.
NEWS NOTE: "Documenting Activism" is a special program set for Thursday, January 11, 2018, 6-8 p.m. at the New York City Municipal Archives 1st Floor Gallery, 31 Chambers Street, Manhattan. In conjunction with the exhibit Unlikely Historians: Materials collected by NYPD surveillance teams, 1960-1975, the Municipal Archives will be presenting photojournalists Kisha Bari and Erik McGregor who will speak about their work and the art of documenting activism and social change, moderated by reporter and columnist Tom Robbins who has been a reporter and columnist covering crime and politics in New York for more than thirty years. He teaches at the City University of New York Graduate School of Journalism where he is Investigative Journalist in Residence.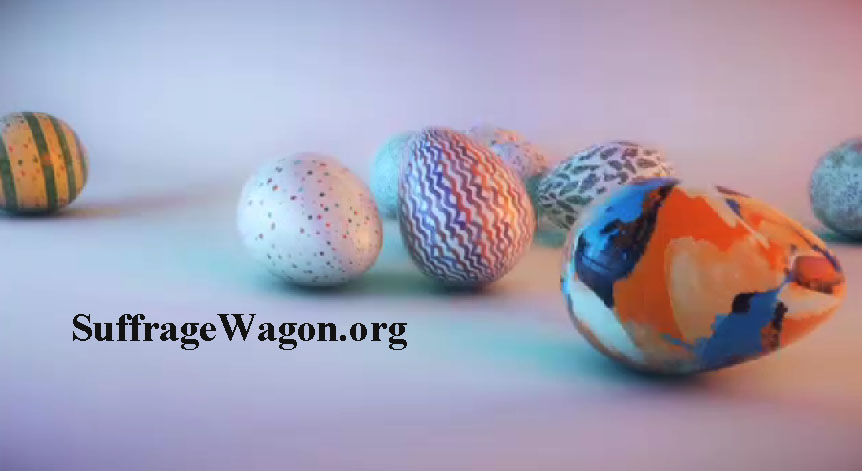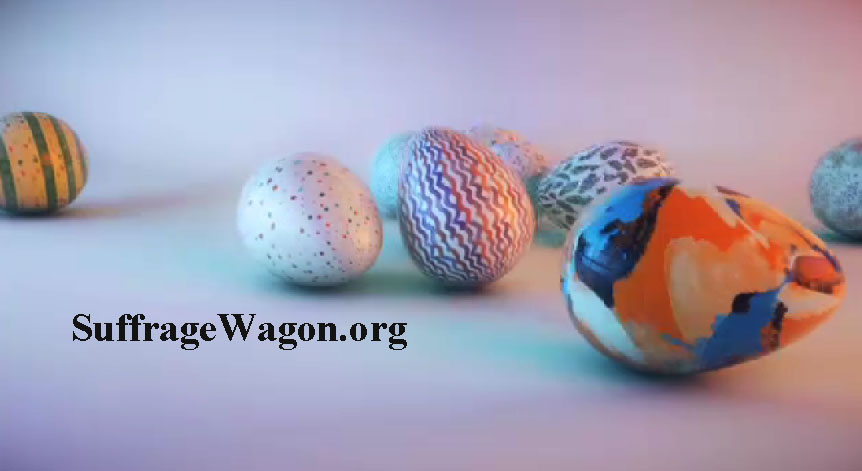 Sign up to receive blog updates by email. Be part of the Suffrage Wagon community by way of email, Twitter, and Facebook.
Check out our Vimeo video channel.
Quarterly newsletter form.
Follow Suffrage Centennials for upcoming events and celebrations.