The "Spirit of 1776" suffrage wagon is now on exhibit at the New York State Museum through May 2018.
"Spirit of 1776" wagon on exhibit from 2017 to 2018! on Vimeo.
New writing for Marguerite Kearns at Suffrage Wagon News Channel on Vimeo.
There's a lot to celebrate at Suffrage Wagon Cafe: Suffrage Centennial Celebrations! on Vimeo.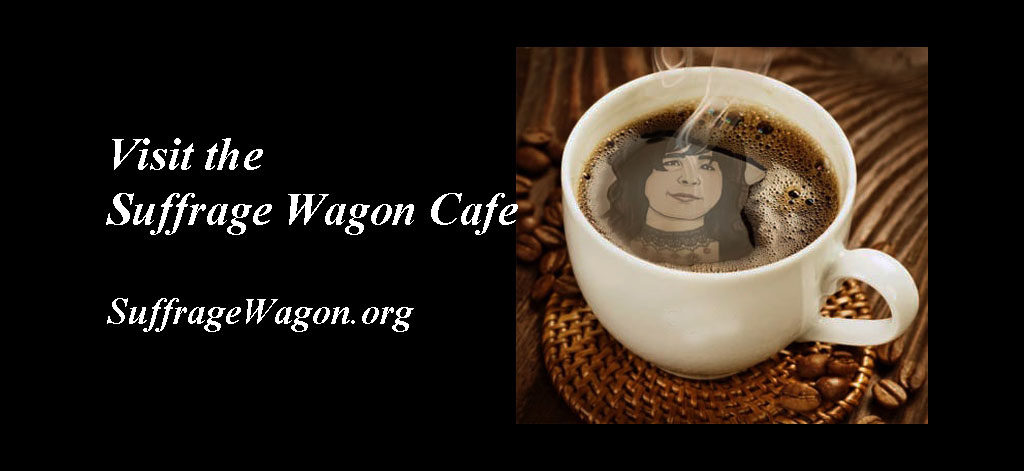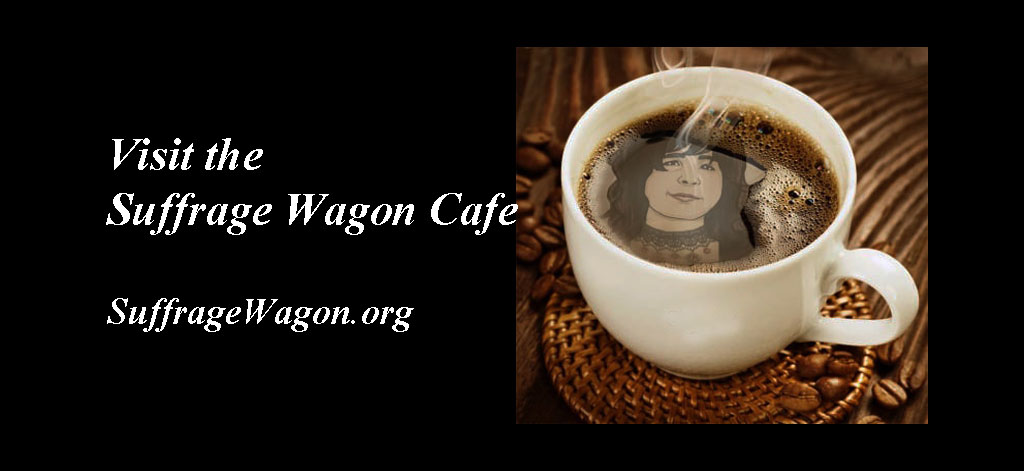 Sign up to receive blog updates by email. Be part of the Suffrage Wagon community by way of email, Twitter, and Facebook.
Check out our Vimeo video channel.
Quarterly newsletter form.
Follow Suffrage Centennials for upcoming events and celebrations.