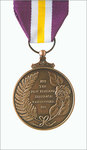 If New Zealand can issue a suffrage centennial medal, can the United States manage a similar act of recognition?
Inez Milholland (1886-1916) died in the course of working for women's rights. The year 2016 marked the centennial of her death in California. In 2015, U.S. Rep. Jackie Speier nominated Milholland for a presidential citizens medal. Yet it is possible that there will be a change in administrations in Washington, DC and Milholland's nomination will fall into the cracks.
It's not likely that this would happen in New Zealand because it has had a Suffrage Centennial Medal in place since 1993. The national medal was intended to "recognize those New Zealand and Commonwealth citizens who had made a significant to women's rights or women's issues within New Zealand." The medal has been awarded to 546 men and women.
Is there a problem in the United States? We're trailing New Zealand and other parts of the world if Inez Milholland doesn't qualify for a presidential citizens medal before the change of administrations in Washington, DC. Of course there is a rush for last-minute issues, but the presidential citizens medal for Milholland was filed more than a year ago.
THE SUFFRAGE CENTENNIAL MEDAL FOR NEW ZEALAND IS STRIKING
Take a look at the New Zealand medal. It's circular and bronze with an antique finish. The ribbon is purple with three narrow stripes of white, yellow and white in the center. When worn, the medal can be suspended by the ribbon shaped into a bow. The medal was manufactured by the Royal Australian Mint.
New Zealand was the first nation in the world to grant women the right to vote. It took American women more than 72 years of hard struggle to win this same right.
Doesn't 2017 qualify this nation to consider a presidential medal for Inez Milholland? After all, 2016 was the centennial of the death of Milholland, our national suffrage martyr. The medal is significant especially after the election year of 2016 highlighting the first woman from a major party to run for the nation's highest office.
INEZ MILHOLLAND (1886-1916) LED THE FIRST WOMEN'S INAUGURAL MARCH IN 1913 IN THE NATION'S CAPITOL
There is still time for action. But will it happen in time? Inez Milholland led the first inaugural women's march in Washington, DC of 8,000 to 10,000 women in 1913. The 2017 women's march in mid-January is the second such inaugural march of women designed to draw attention to women's rights.
The awarding of a presidential citizens medal for Inez Milholland is part of a long-term effort by the National Women's History Project to write women into American history. Individuals and organizations have been doing this work for more than 35 years. Awarding Milholland this medal will be a step in the right direction and something to be applauded.
For more information about New Zealand that has its act together, follow this link.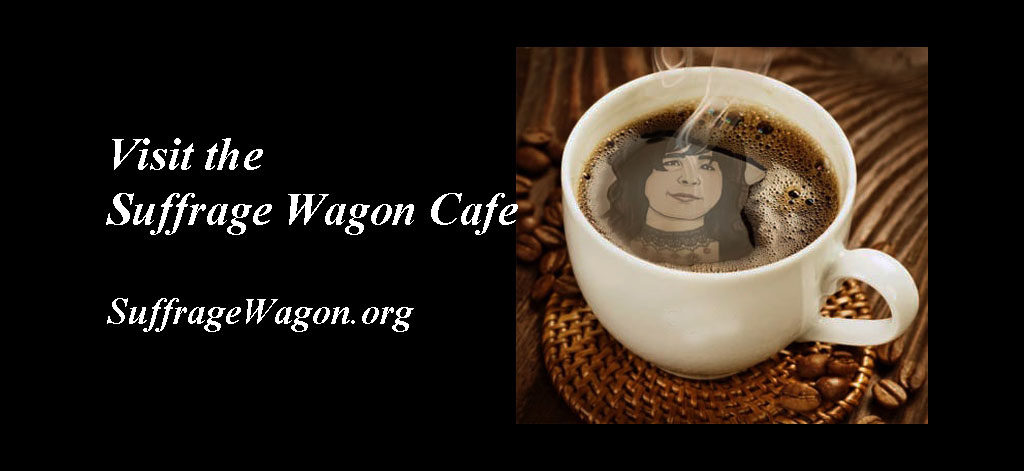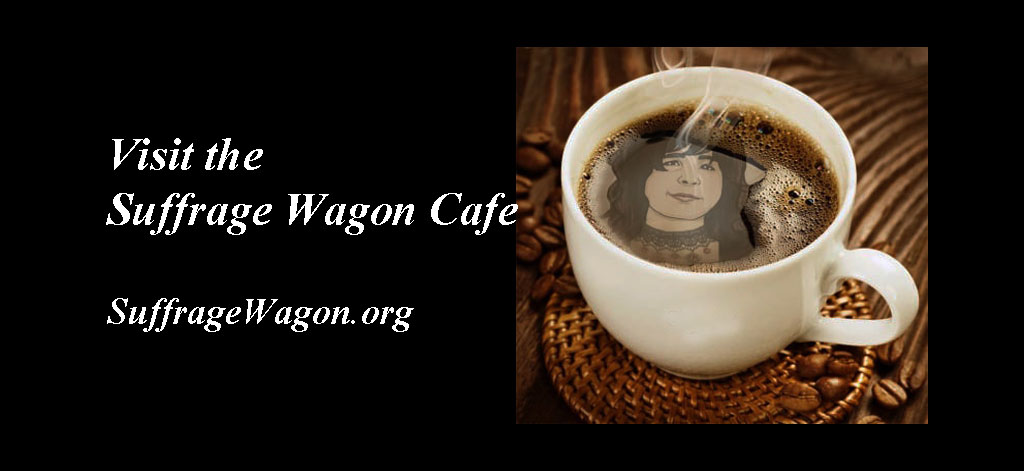 Marguerite Kearns is your host at the Suffrage Wagon Cafe.
Visit our Vimeo channel for videos and special announcements. 
Follow  SuffrageCentennials.com for news and views about upcoming suffrage centennials. 
You can follow the Suffrage Wagon on Twitter  and Facebook.