"Suffragette" film makes Votes for Women movement come alive! on Vimeo.
NEWS NOTES FROM SUFFRAGE WAGON NEWS CHANNEL:
"Suffragette" film is now available on Amazon.
This film about the suffrage movement in England brings to life this important part of history. Many American activists such as Alice Paul, Inez Milholland, Harriot Stanton Blatch, and many others spent time in England working and studying with the Pankhursts. This and "Iron Jawed Angels" are important films to see if you haven't already.
Women's History Month in March is a perfect time to arrange a fundraiser, reception, or other event in order to carry on the spirit of the January 2017 women's march on Washington, DC. Consider "Suffragette," "Iron Jawed Anegls," and the new film by Martha Wheelock, "Forward into Light," the 15-minute production about Inez Milholland (1886-1916), America's suffrage martyr. For more information about the film, visit InezMilholland.org More information about Inez at InezMilhollandCentennial.com
Watch trailer for "Iron Jawed Angels" on YouTube.
Contact for "Forward into Light" film.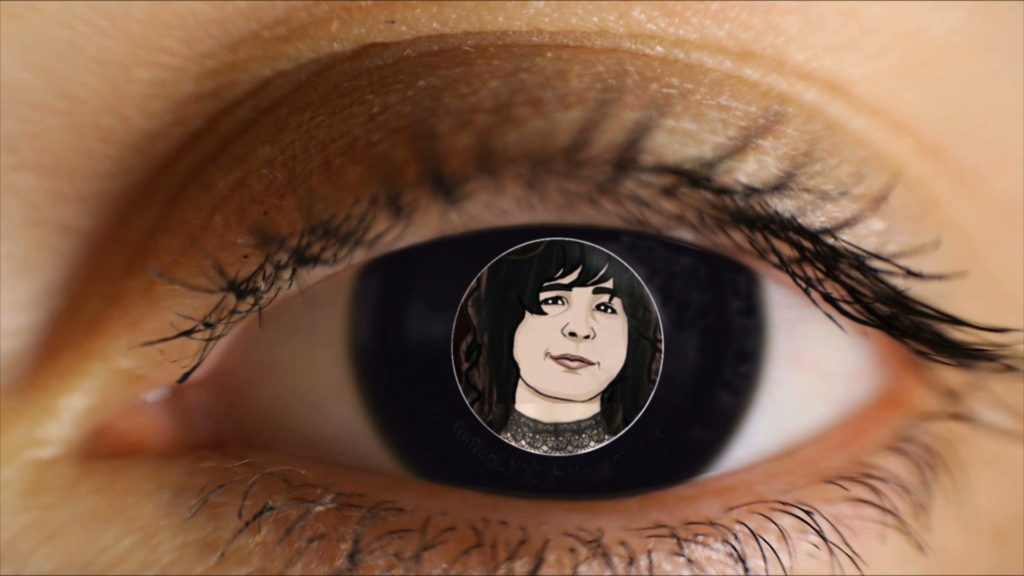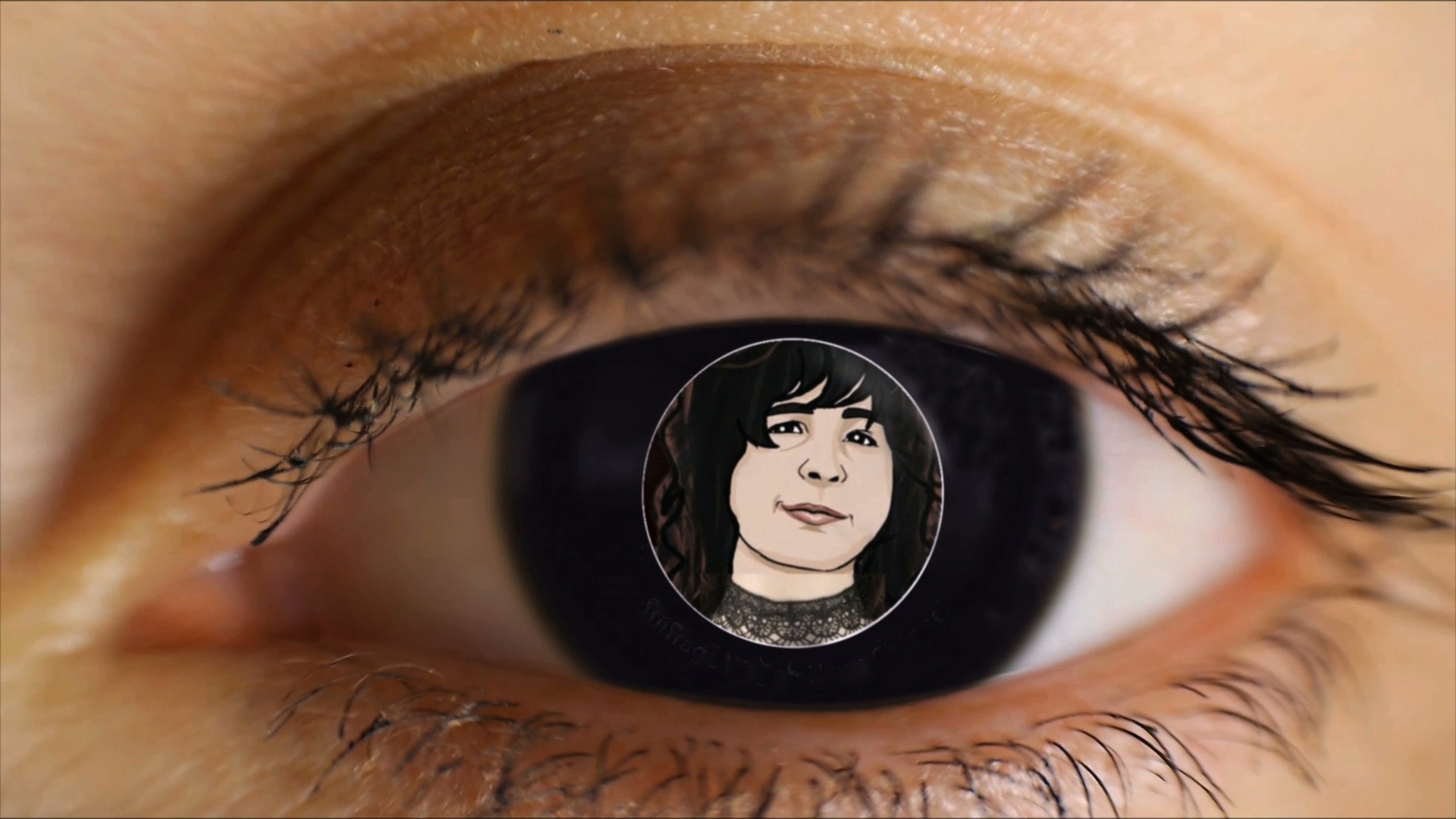 "Choose it and Use it" is a video reminding us of how the past is linked to what we do today and its impact on the future.
Celebrate women's freedom to vote at Suffrage Wagon News Channel.
"Through the Eye of Marguerite Kearns" is a new point of view column on Suffrage Wagon News Channel.