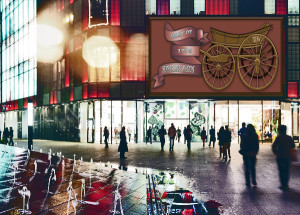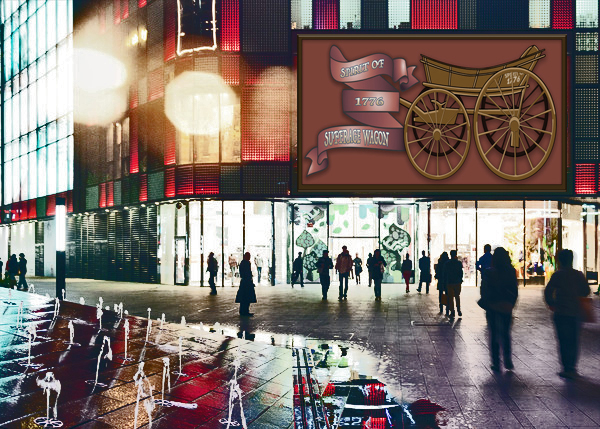 Doris Stevens published "Jailed for Freedom" in 1920. We're sharing some highlights we're calling "Playing Politics with the President."
Podcast #1. Podcast #2. Podcast #3. Podcast #4. Podcast #5. Podcast #6. Podcast #7. Podcast #8. Podcast #9.
This podcast series shows how from 1913 to 1917 many activists came to a new strategy. They decided that bolder tactics and strategies would be necessary if American women were to win the right to vote. Even with this shift in emphasis, many feisty devil-may-care types continued working alongside more traditional types of activists. These audio segments are from Jailed For Freedom by Doris Stevens. Audio by LibriVox. Production by Suffrage Wagon News Channel.
We have been publishing since 2009. March is Women's History Month. Are you prepared?
Visit LetsRockTheCradle.com— our sister site and a public service to the media, policymakers, and those interested in preparing for 2020. We looking forward to the 100th anniversary of the ratification of the 19th Amendment to the US Constitution.