UPDATE BY MARGUERITE KEARNS—blog posting on SUNY Press book blog
My grandparents would be really disappointed to hear about the physical attacks on those women who have made it a priority to participate in the nation's political affairs. "When Civiv Duty and Family Legacy Meet at the Polls" by Marguerite Kearns.
Check out this link to the blog article:
sunypress.edu/Blog/2022/When-Civic-Duty-and-Family-Legacy-Meet-at-the-Polls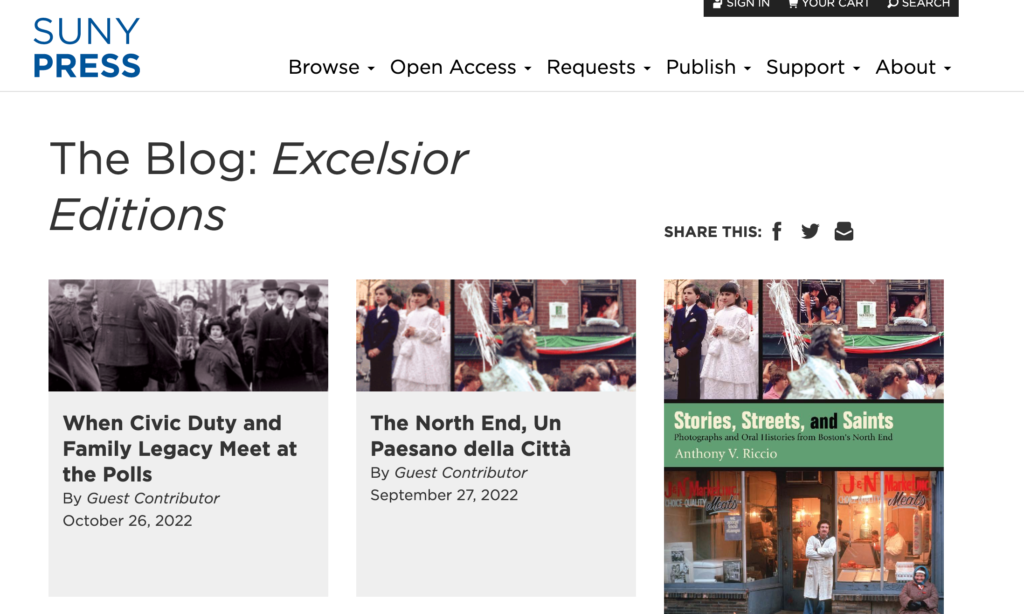 This morning I greetED the day with the news of journalists and others associated with the production of creative content under attack. Some of the violent pushback is overt, such as Salmon Rushdie being attacked on stage as he gave a presentation. Or the local journalist in Las Vegas, Nevada killed outside his home because of articles he'd written about local affairs.
The list of those around the world of writers and journalists under blankets of fear grows longer. There is little said about harassment behind the scenes, or character assassination, or multiple rejections from literary agents and publishers who would rather make a profit than enter the fray. And likewise, the tremendous support provided behind the scenes in small and large ways.
SuffrageCentennials.com is devoting 2023 for the support work associated with getting an equal rights amendment included in the US Constitution.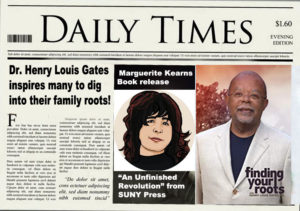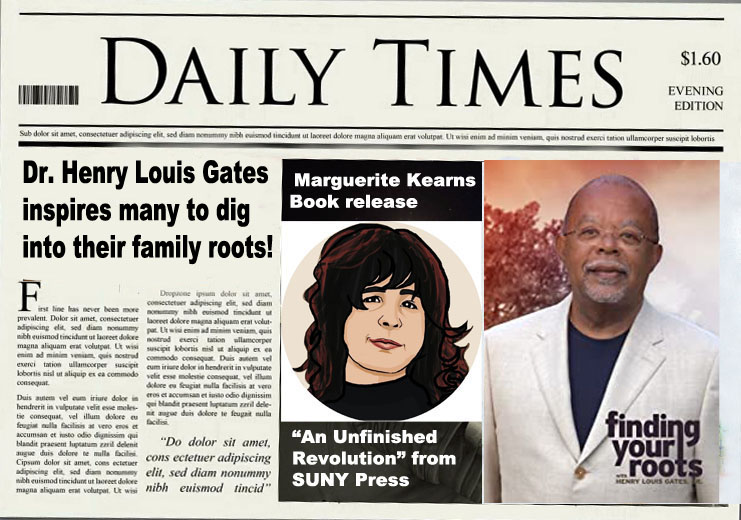 THEN THERE ARE INTERVIEWS BY THOSE FAMILIAR WITH GRIEF LIKE THE MUSICIAN NICK CAVE
The interview with Nick Cave in the New York Times in September 2022 provides so much to think about for artists and consumers, as well as us thoughtful individuals. Read the interview, "Nick Cave Lost Two Sons. His Fans Then Saved His Life," September 11, 2022, NYT.  This interview stands out in my mind and the souls of many others.
Suffrage Wagon News Channel has been publishing since 2009.
For bookings and interviews, leave a message for Marguerite Kearns (855) toll free 553 3666.