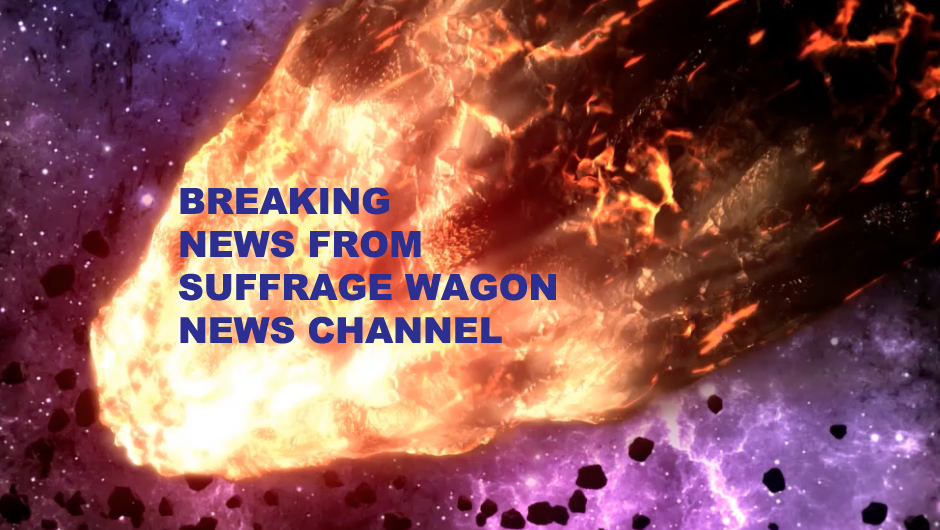 Handwringing isn't a satisfying answer as long as we are out there all alone when responding to an unacceptable situation. Venting is a useful process as long as it doesn't take twenty to thirty years. The appropriate action is what is called for. Applying horizontal values to a vertical system may work sometimes, but it is rarely effective over a long haul. So what is a harm-reduction whistleblower to do?
Folks are coming out of the closet and placing their concerns at the top of the healing agenda. We can only heal in a fast and effective manner when and if we work together. It is important not to drive people away from what will surely be a difficult and sticky collaboration.
WHAT WE'RE DOING NOW TO SUPPORT AN EQUAL RIGHTS AMENDMENT TO THE US CONSTITUTION…
SuffrageCentennials.com, our sister platform, has joined the ERA Coalition. We'll be meeting with other partners and join the activity around passing an equal rights amendment to the US Constitution. It's not easy. Get on board and become a partner.
HOW CAN WE CREATE CHANGE BY ONLY DISHING OUT PUNISHMENT?
Handwringing results from sharing real feelings and experiences. Outrage is appropriate, but not if it only directs traffic of violence. There has to be a combination of accountability steered in the direction of a major change in social standards and structure.
QUESTIONS THAT DESERVE ANSWERS
Are there rewards for equal rights partners, in addition to accepting responsibility for this uphill effort in front of us? How easy or how difficult is it to share the load? Do we rely on individualism or a collective responsibility for solutions? How can we replace punishment with transformation?
Suffrage Wagon News Channel has been publishing since 2009.
Support the New York State Museum in placing the Spirit of 1776 suffrage campaign wagon on permanent exhibit!