"Trouble in Seneca Falls, New York" is an audio podcast series on Vimeo. From Suffrage Wagon News Channel.
We have audio podcasts on SoundCloud.
Echo Dale Gardens near Norristown, Pennsylvania was where the Kearns family moved after 1920. Their flower business has a file at the New York Botantical Gardens in the Bronx in the Mertz Library.
What's on the menu at the Suffrage Wagon Cafe? on Vimeo.
IN RELATED NEWS: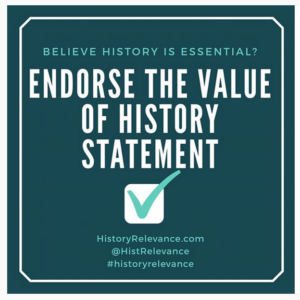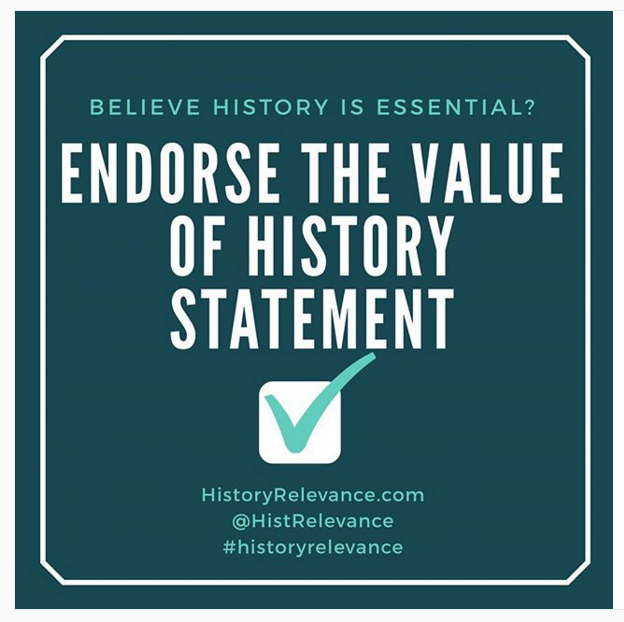 LetsRockTheCradle.com has endorsed the "Value of History Statement." Cradle Rockers find the resources on HistoryRelevance.com a valuable source of information and support.
Marguerite Kearns is the host of Suffrage Wagon Cafe. We have had special programs each month since 2015.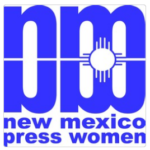 Member.