by Marguerite Kearns
Several days ago I sat through three hours of the film "Oppenheimer" in a movie theatre. I remembered my glasses, but not my hearing aids. So I sat through three hours of terrific images but little sound. Then the above article appeared in my mail. Half of the listening streaming public depends on the written captions often accompanying computer video features. This isn't true of regular movie attendees. I watched the visuals and only could understand perhaps 100 lines during the three-hour ordeal.
PERFORMERS DON'T BROADCAST CLEARLY & COMPUTER SPEAKERS ARE FAULTY
I survived the three-hour video performances much like an overworked citizen who lets the visuals run and turns off the sound. I got the idea, but in a movie-theatre, this can get expensive. There's another film I'm raring to see, but my hearing aids may not completely be the answer without language captions at the bottom of the screen. That's why I persist in writing this. I notice how I'm avoiding live movie performances due to the poor audio quality not always rectified by remembering my hearing aids.
SURVIVING THE LIMITATIONS AND RARING TO GO
This posting may seem like it's not entirely on message on a website devoted to the early stages of the suffrage or votes for women website. But it's relevant. And if so, let it be part of the record.
INTERVIEW WITH ED SANDERS IN HUDSON VALLEY ONE WORTH CHECKING OUT
SuffrageWagon.org has been publishing since 2009.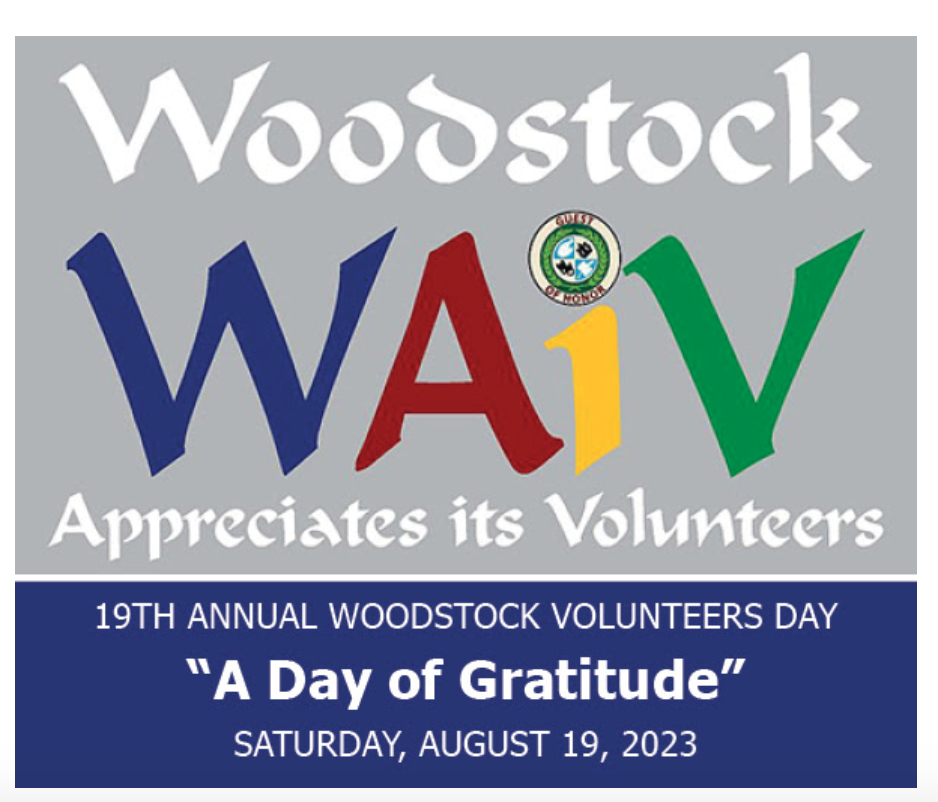 The contributions of volunteers is noted, not only in the contributions to the book by Marguerite Kearns published by SUNY Press in 2021, but also in the publicity contributed to the US women's suffrage movement of the 20th and 21st century programming carried forward by the Woodstock Historical Society. Thank you everyone.