Grandmother Edna would be distressed about the moves underway to limit the vote. After spending a decade of her life working to expand voting, she wouldn't have supported moves to turn citizens away from the polls. Organization that focuses on voting rights and advocacy: Project Vote.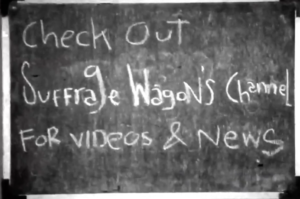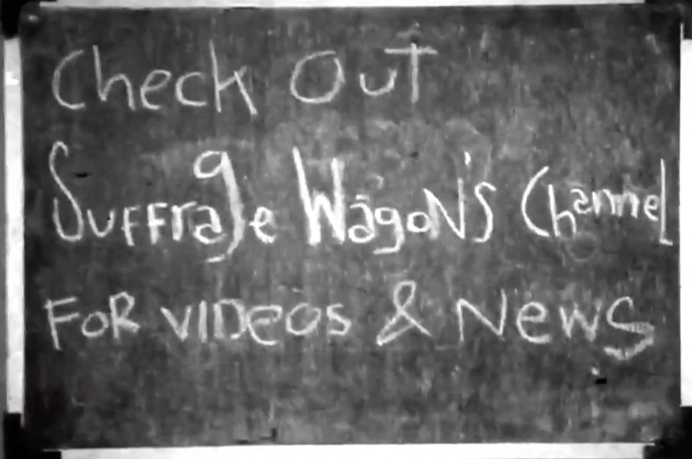 Suffrage Wagon News Channel for news & views of the women's rights movement on Vimeo.
NEWS UPDATE: Syracuse Cultural Workers continues to publish additional resources to support women's suffrage centennial organizing and events. A new poster and postcard commemorating the 2020 centennial is available. The image, which is printed in Hear Us Roar 2020! Women's Suffrage Centennial Calendar, highlights key accomplishments over the last 100 years and is a reminder of the work remaining for full liberation.  The poster and postcard are available at wholesale prices for organizations wishing to use them for fundraising and at retail prices for individuals.  Pricing is as follows:Posters: $15 retail, $7.50 wholesale, Postcards: $11.95/12 retail, 50¢ each wholesale.
Here's the link to go with it:  syracuseculturalworkers.com/products/theme/womens-suffrage
Subscribe to Suffrage Wagon News Channel.