A video bringing the story of Inez Milholland to a TV audience in upstate New York.
Many friends have heard me speak about my grandfather Wilmer Kearns. This video allows him to speak for himself—sort of.
New Book by Brooke Kroeger about men involved in the women's suffrage movement is slated for a September 2017 release.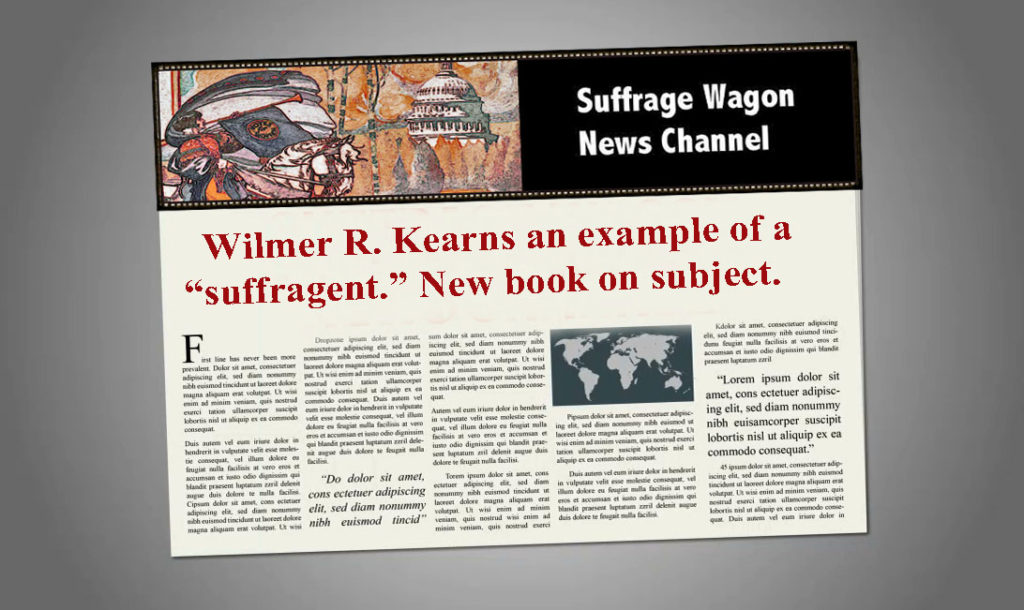 Photo below: Women voting in Woodstock, NY in 1918. An exhibit of Woodstock women in history is underway at the Historical Society of Woodstock through the fall of 2017. This is one of many events and celebrations this year—the NYS suffrage centennial.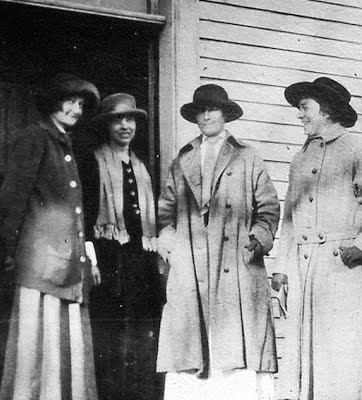 Publishing since 2009.
Sign up to receive blog updates by email.
Be part of the Suffrage Wagon community by way of email, Twitter, and Facebook.
Check out our Vimeo video channel.
Quarterly newsletter form. Follow Suffrage Centennials for upcoming events and celebrations. Wagon graphic by Ray Lund.