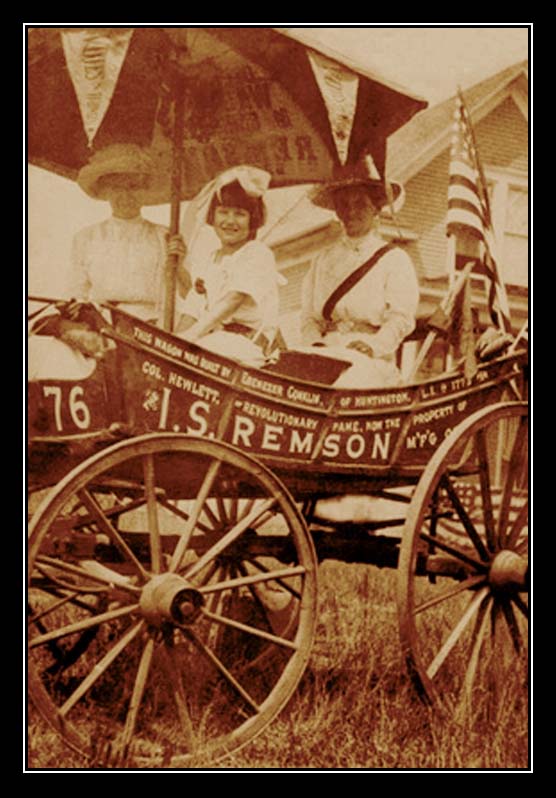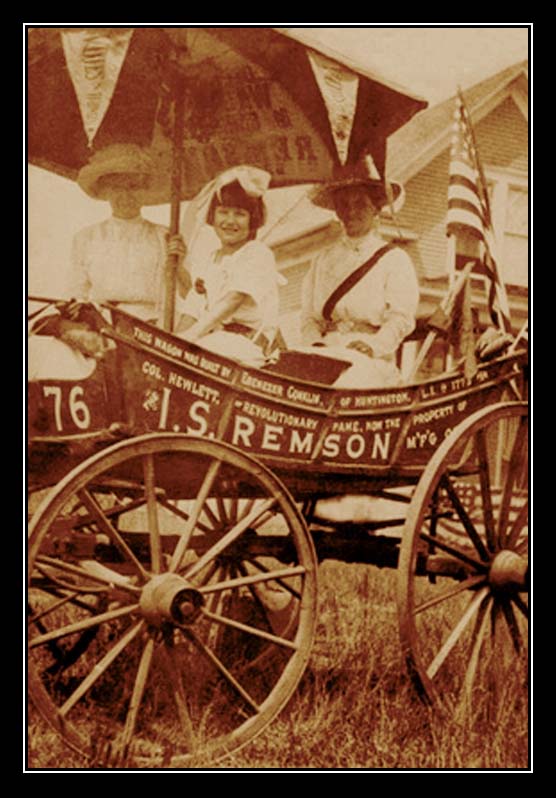 In July of 1913, the suffrage campaign wagon began its journey from the Manhattan office of the New York State Woman Suffrage Association to Long Island. This wagon, which inspired the suffrage wagon web site, represents the extensive grassroots organizing that it took to win the vote nationwide. Follow the suffrage wagon in 2014 to find out how the past, present, and future work together.
Carry on the "Spirit of 1776" by subscribing to two posts a week. Check out the blog. Signup at the top right of the home page.
We have a quarterly newsletter in summer, fall, winter, and spring. LINK.
Other platforms: Twitter. Facebook.
Read Suffrage Wagon News Channel on your Kindle. Order through the Amazon Kindle store. There's a 14-day trial.