This is a reminder to support the New York State Museum in placing the "Spirit of 1776" horse-drawn suffrage campaign wagon on permanent exhibition. It is underway in 2023 with the expectation of 2024 as the projected date. Stay tuned! But plans can change. So we're still encouraging friends and family members to support the state museum in following through.
See the link above in the top column to the wagon's history, and the book by Marguerite Kearns gives the details and broader context.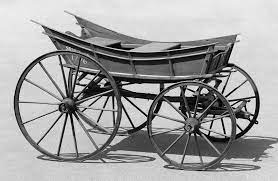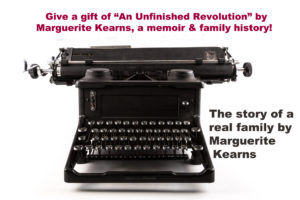 Suffrage Wagon News Channel has been publishing since 2009. Join us!
The Española Farmers Market opens this week. Check us out! 
I have been editing the market news since 2007.