THE SUFFRAGE WAGON CAFE FEATURES A LINK TO ELIZABETH JOHNSON SINGING "THE MARCH OF THE WOMEN"
"The March of the Women" performed by Elizabeth Johnson for Suffrage Wagon Cafe is a classic work from the first wave of the women's rights movement in the US.
"The March of the Women" was the anthem of the English women's suffrage movement. It was composed by Ethel Smyth in 1910. The song is still widely performed today. The women's march is the soundtrack for a special message from Dr. Helen Pankhurst to American women voters. Dr. Pankhurst is a contemporary women's rights activist in the UK. She is the granddaughter of suffragette Sylvia Pankhurst and the great granddaughter of Emmeline Pankhurst.
DID YOU KNOW ABOUT THIS BOOK?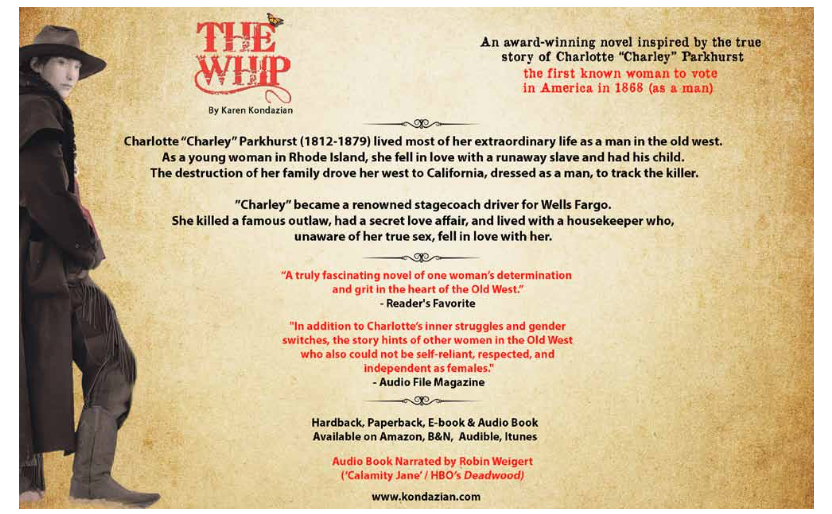 NEWS ABOUT THE EQUAL RIGHTS AMENDMENT and more!
In 2023, it will be the centennial of US women working for an Equal Rights Amendment in the US Constitution. Check out this video and news coverage from NPR.
Do you have a favorite activist whose birthday you'd like to celebrate? The National Women's History Alliance lists birthdays on its site. The Alliance (formerly the National Women's History Project) can send you these listings  for your planning convenience. If you're a blogger, journalist, writer, educator or someone interested in women's history, this is a treasure. Weave a women's history birthday into your communications.
Suffrage Wagon News Channel has been publishing since 2009.