Edna Buckman Kearns reflects on her past & the "Spirit of 1776" wagon! on Vimeo.
The "May Equality Salon" recognizes women and peace movements on Tuesday, May 16, 2016 (6 p.m.) at a special program at the Belmont-Paul Women's Equality National Monument. Before women won the vote in 1920, they organized internationally to promote the non-violent resolution of disputes. In honor of Peace Day on May 18,the National Woman's Party at the Belmont-Paul site (under the auspices of the National Park Service) is presenting a discussion on the history of women as advocates in the Peace through Law Movement. Speakers are Stephenie Foster, partner at Smash Strategies, and Dr. Hope Elizabeth May, Professor of Philosophy at Central Michigan University. The Belmont-Paul site is at 144 Constitution Avenue, NE in Washington, DC.
On June 22, 2017, 6-8 p.m., Inez Milholland will be among the Adirondack suffrage activists featured in a lecture by Gerald Zahavi and Margaret Bartley at the Adirondack History Museum. The cost of the lecture in Elizabethtown, NY is $8.
Suffrage stories you might enjoy from our archive:
The story of the "Spirit of 1776" suffrage wagon told by an award-winning video.
Storytelling about the Suffrage Movement from Marguerite Kearns on Vimeo.
TURN: Washington's Spies shows Long Island in 1777 and Suffrage Wagon Cafe program follows up with what happened 100+ years later on Vimeo.
Activists hit the ground running in 1915: A suffrage centennial celebration of the Spirit of 1776! on Vimeo.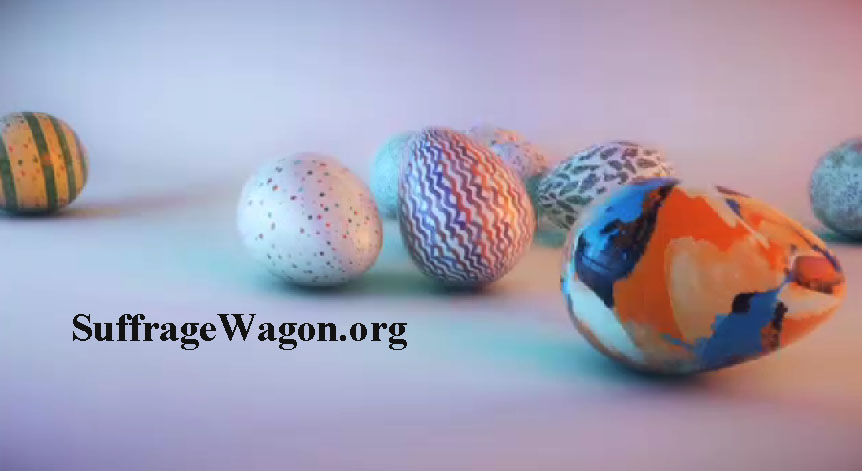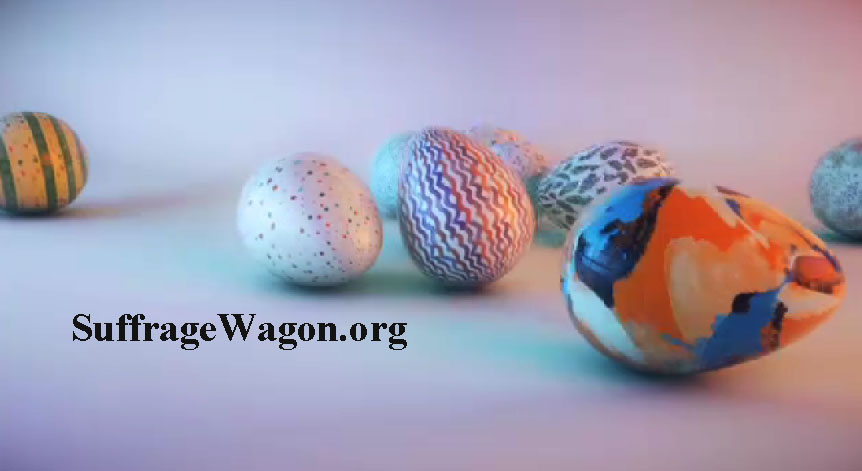 Stop by Suffrage Wagon Cafe for special programs.
Celebrate women's freedom to vote at Suffrage Wagon News Channel. 
News & events at SuffrageCentennials.com
Suffrage Wagon News Channel has been publishing since 2009.
Videos about the women's suffrage movement are available for school, personal, and organizational use.