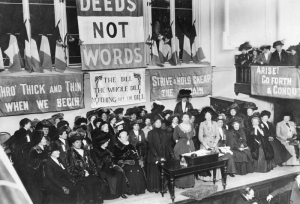 How do suffrage stories speak to us today? They tell us that there's a long history of people who reached toward change and had no idea in the moment of the impact and outcome of what they were doing. What's the message for today? Think outside the box. Even if you're convinced your cause is hopeless, take an important step by documenting your campaign. Small actions become larger in significance over time.
Suffragist activists in the U.S. and England both went up into the air to make their point. One story is about Long Island suffragist Roaslie Jones who tied down her skirts with blue string in 1913, gathered together a stack of yellow Votes for Women leaflets, and took off in a plane from the Staten Island airport for a trip to throw the literature from the sky.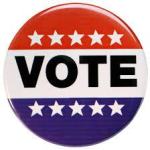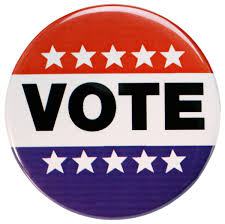 Follow Suffrage Wagon News Channel on Facebook and Twitter. Quarterly newsletters just by signing up. Suffrage Wagon News Channel has video platforms on Vimeo and YouTube.
Comment on the Suffrage Wagon blog. Meet your friends at the Suffrage Wagon Cafe. Follow SuffrageCentennials.com for news and views about upcoming women's suffrage centennial events and celebrations. 
"Choose it and Use it" is a video reminding us of how the past is linked to what we do today and its impact on the future. Celebrate women's freedom to vote.