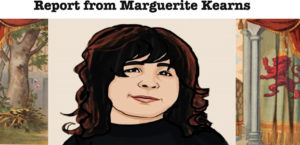 Huddling under the covers mornings until the last minute because it's chilly in March?
Wondering how you'll get through self isolation? Need a last-minute gift for the women's rights buff in your life? Wishing that you could have given more support to Women's History Month in the past? Get ready to fully engage with 2020. It's not too late at Suffrage Wagon News Channel.
Are you wishing that there might be something more you can do this year to strengthen the effort to secure full women's rights in the US?
MAKE A DIFFERENCE IN 2020!
This is the year to take action. Once the coronavirus emergency is over, plan a trip in celebration of and observance of the suffrage centennial. We're well into the year of the 100th anniversary of the ratification of the 19th Amendment to the US Constitution of 1920. Don't let 2020 fly by without taking action!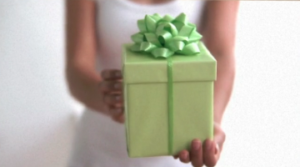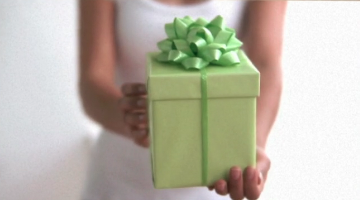 EXAMPLES OF WHAT YOU CAN DO:
Buy a centennial stamp at the post office. Pass on family stories in your family. Join an online women's rights or history book club online. Find out about the effort to litigate the Equal Rights Amendment. Support it. Our resident frog recommends the online gift shops of many organizations as a place to begin. So many books are being published this year. Buy them for gifts. Treat yourself.
Send a check to your favorite women's rights organization. Initiate a project in your community. Take note of special events on August 26th, Women's Equality Day. Make donations to special projects. Plan a digital event or exhibit for yourself or organization. There is always something to keep the issue of the early women's rights movement alive.
A REMINDER ABOUT INEZ MILHOLLAND
We've been promoting bringing our US suffrage martyr, Inez Milholland, to public attention. Visit the centennial web platform devoted to Inez. Did you know that in 2019 a mountain in upstate New York (Mount Inez) was named after her? Schedule something special dedicated to Inez.
There's a terrific 15-minute film from Wild West Women for your use. The National Women's History Alliance has published a special tabloid about the 2020 votes for women centennial year. Find out more at InezMilhollandCentennial.com
Subscribe to Suffrage Wagon News Channel and don't miss news updates. 
Take a spin over to our sister site, SuffrageCentennials.com, to see what else is going on.
FREE WRITING WORKSHOP FROM THE NATIONAL WOMEN'S HISTORY ALLIANCE…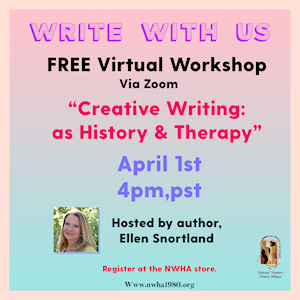 SIGN UP FOR FREE WRITING WORKSHOP AT GIFT SHOP OF NATIONAL WOMEN'S HISTORY ALLIANCE!

Be part of the Suffrage Wagon community by way of email, Twitter, and Facebook. Check out our Vimeo video channel. Quarterly newsletter form.
Follow Suffrage Centennials for upcoming events and celebrations.

We're persistent in our goal of inspiring, motivating, educating, and entertaining audiences about how we stand on strong shoulders.

MEMBER: