Suffrage Wagon Cafe is the go-to place! on Vimeo.
Suffrage Wagon Cafe opens its doors on August 8th for a special celebration of August 26th, Women's Equality Day. August 26th is the 95th anniversary of the ratification of the 19th Amendment to the U.S. Constitution. What does this mean? That American women have been citizens for 95 years, and 1920 is the year voting rights were finally won after a 72-year struggle. This voting rights observance isn't an occasion to pass without some sort of recognition. It's a perfect occasion for a party, whether it's for friends and family, or your organization. With 2016 a big election year, community groups are staging events. There's evidence of this around the nation. Still vague about August 26th? Need a refresher? Consult Wikipedia and other resources. And have fun!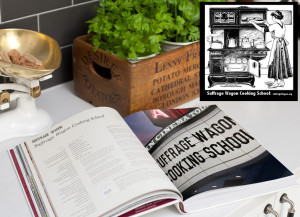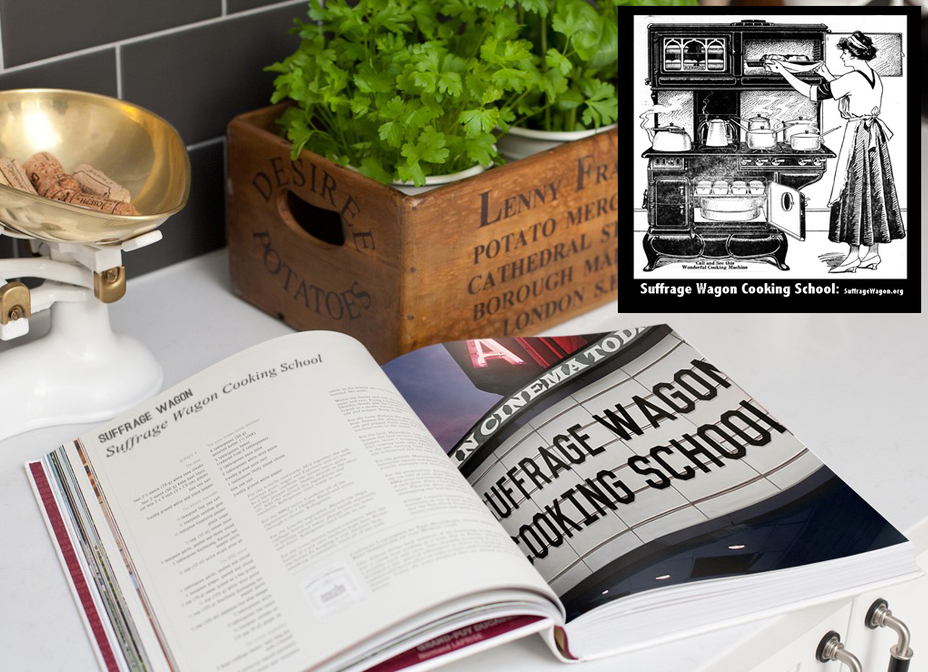 Follow Suffrage Wagon News Channel on Facebook and Twitter. Quarterly newsletters just by signing up. Suffrage Wagon News Channel has a video platform on Vimeo. 
Follow SuffrageCentennials.com for news and views about upcoming suffrage centennials. "Choose it and Use it" is a video reminding us of how the past is linked to what we do today and its impact on the future.