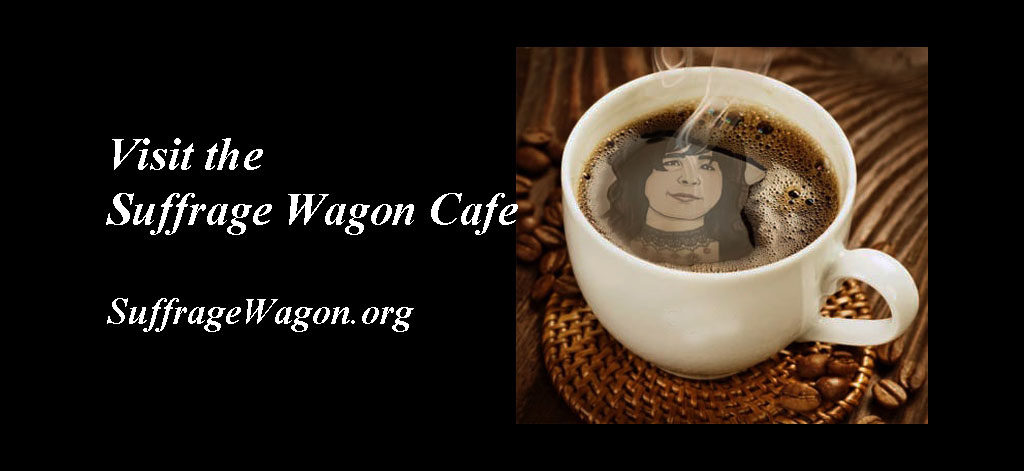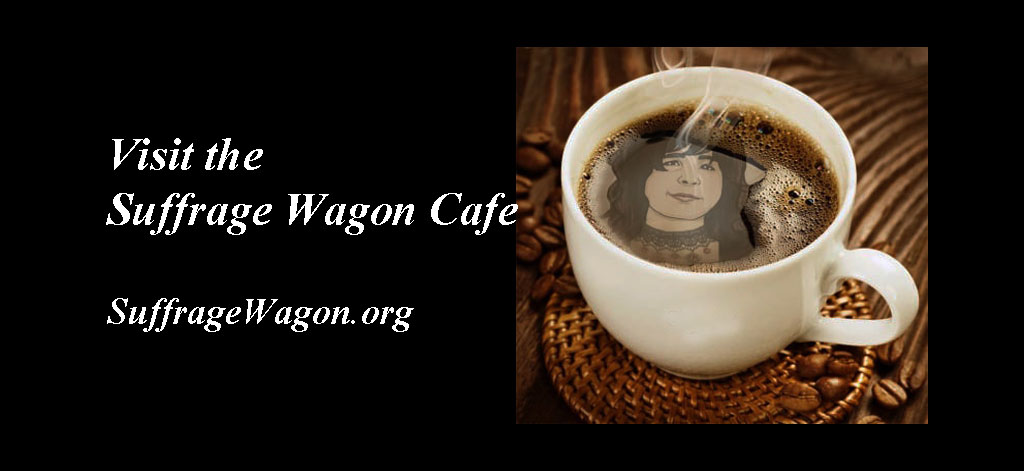 Marguerite Kearns—Anchor, Suffrage Wagon News Channel on Vimeo.
Suffrage Wagon Cafe is home for special videos and programs. Suffrage Wagon News Channel has been publishing since 2009. Stop by SuffrageWagon.org
Marguerite Kearns is host at Suffrage Wagon Cafe. You can get to know her in this video where she highlights how far we have come and the distance still to go.
We have been following the progress of the Equal Rights Amendment to the U.S. Constitution. Illinois became the 37th state to ratify. How this will play out in the legal arena is still to be seen. The ERA was launched in 1923 by Alice Paul, activist from the first wave of the women's rights movement. In 2023, U.S. women have been working on adding equal rights to the U.S. Constitution for 100 years.
Marguerite is inspired by the work of her grandmother, Edna Kearns, a first wave women's rights organizer in New York City and on Long Island. She worked full time for a decade organizing support for women's right to vote.
Have you or your organization started planning for August 26th, Women's Equality Day? It should go hand and hand with planning for 2020 when U.S. women will have been voting for 100 years.
Celebrate women's freedom to vote!