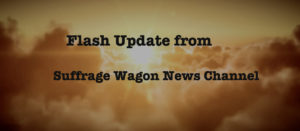 Watching the PBS documentary that started yesterday and concludes today, July 7th? If you missed it this round, PBS has announced plans to repeat the program this coming fall.
Another important update is the news from SUNY Press in Albany, New York that my book, "An Unfinished Revolution: Edna Buckman Kearns and the Struggle for Women's Rights" will be released in June of 2021. Follow Suffrage Wagon News Channel for details.
QUAKERS IN THE STORY OF MARGUERITE KEARNS' FAMILY
The story of Edna and Bess—Suffrage Storytelling on Vimeo.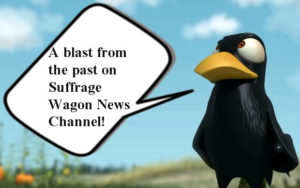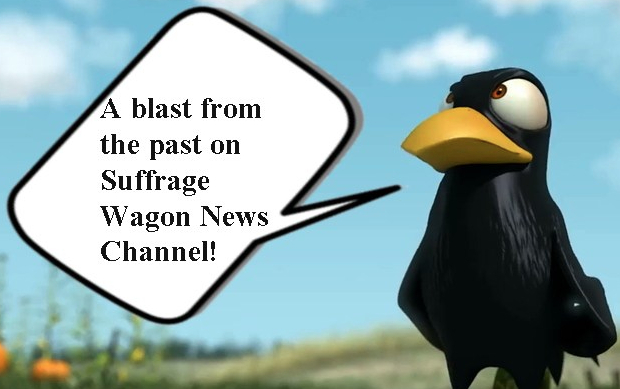 LETS ROCK THE CRADLE
The web platform LetsRockTheCradle.com started publishing in 2013 with a trip to the Finger Lakes region of New York State.
The site has had its ups and downs, and now it's revived in time to help with spreading the word for the memoir and family history planned by SUNY Press to publish in June of 2021.
Stop by the web platform and find out about who qualifies as a CRADLE ROCKER. You are in this category, I suspect. Find out more.
SUFFRAGE WAGON NEWS CHANNEL HAS BEEN PUBLISHING SINCE 2009
SuffrageCentennials.com has been around since 2013. LetsRockTheCradle.com also features "outsider" perspectives. Join our growing staff.