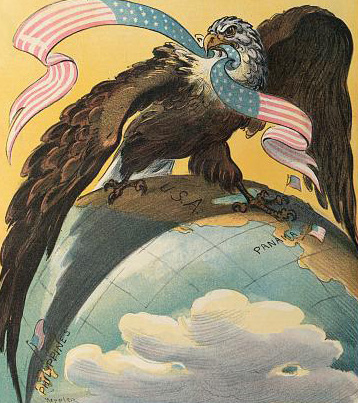 It's a mulit-tasking feat to run from the computer to the back yard to greet friends and at the same time finish this Fourth of July posting. Tomorrow it's old news that 137 years ago on July 4th, suffrage activists traveled to Philadelphia to be part of the nation's celebration of the Declaration of Independence. It was too good of an opportunity not to make the point that the American Revolution was far from finished as far as women were concerned.
They asked permission to be part of the program and were refused. Elizabeth Cady Stanton wrote about the holiday in vivid detail in her memoir. This is Part I read by Suffrage Wagon's own reader, Amelia Bowen, who says this is one of her favorite readings. I'm turning up the volume as I'm counting out paper plates, cups, tableware, and napkins on their way to the picnic table. Part II: coming soon! Happy 4th of July, everyone!
The summer issue of the Suffrage Wagon quarterly newsletter is out. If you haven't read it, here's your chance.