Chinese fortune cookies for the Chinese New Year on Vimeo.
Make Chinese Fortune Cookies at Suffrage Wagon Cooking School on Vimeo.
January is Hot Tea Month. There's nothing better than a hot cup of tea and a homemade fortune cookie to reflect on the impact of the mass women's demonstrations across the nation and around the world.
The suffrage movement and period tea houses have a close connection, a relationship you'll be hearing about more as more people become more aware of the voting rights activism from 1848 to 1920 resulting in the passage and ratification of the 19th Amendment.
Linking the past, present and future doesn't seem like a big deal, but there's more awareness than ever—something evident, for example, in the flurry of articles and features about Inez Milholland (1886-1916), America's suffrage martyr. Yes, there were women's marches before 2017. And yes, the longevity only adds momentum and strength to the calls for equality, justice and freedom. Sadly, Inez Milholland wasn't the recipient of a presidential citizens medal at the end of the Obama administration. She certainly deserved it.
Celebrate women's freedom to vote and the outpouring of interest and support in an extraordinary part of American history by observing Hot Tea Month and the Chinese New Year.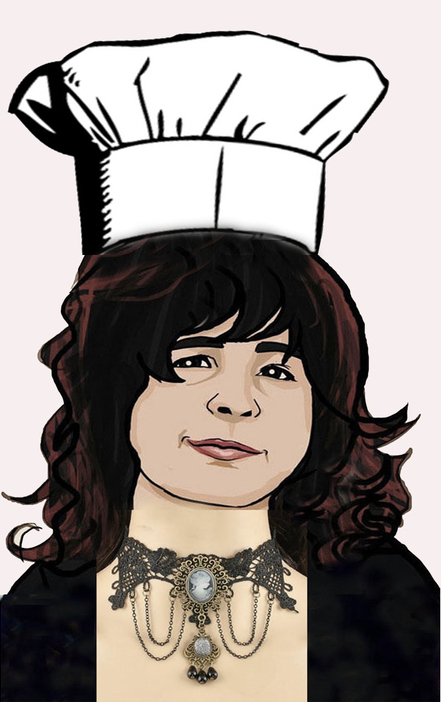 Follow SuffrageCentennials.com for news and views about upcoming women's suffrage centennial events and celebrations. 
"Choose it and Use it" is a video reminding us of how the past is linked to what we do today and its impact on the future.
Celebrate women's freedom to vote at Suffrage Wagon News Channel.