Through the Eye of Marguerite Kearns: Writing as the descendant of suffrage activists! on Vimeo.
Even though Edna and Wilmer met in secret after meeting in downtown Philadelphia, Edna told Wilmer it would be best if they were "just friends." Wilmer was stunned, yet patient. He'd fallen in love with her already but was willing to wait and see. He'd never met anyone like Edna.
A VIDEO OF THE STORY TOLD BY EDNA'S BEST FRIEND BESS ABOUT WILMER KEARNS
Bess tells about Wilmer and Edna meeting in secret! on Vimeo.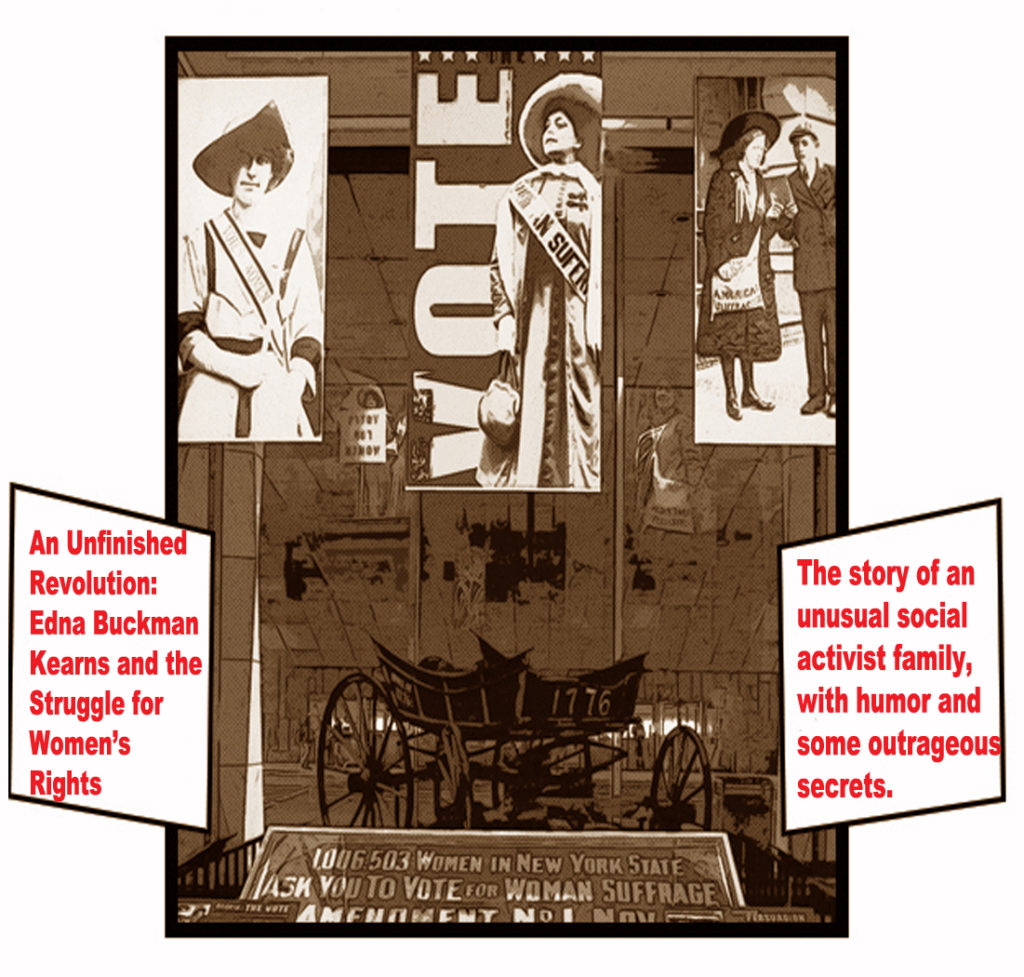 Suffrage Wagon News Channel has been publishing since 2009.