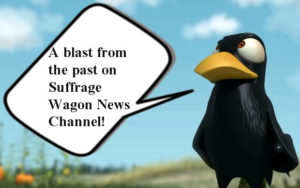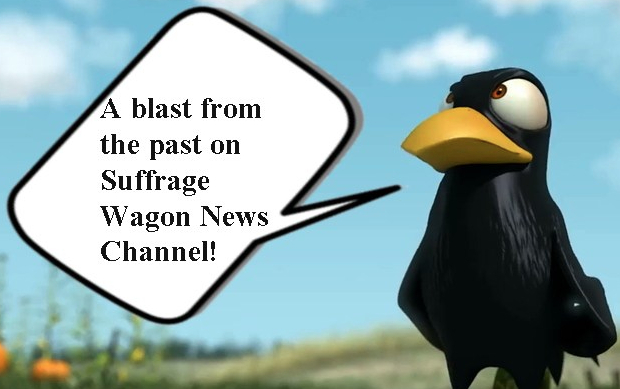 August 26th is the women's 4th of July. And activists observed the national holiday as well. Edna Kearns, for example, and her activist associates traveled during the first week of July in 1913 to take the freedom message to the people of New York City and Long Island. The Declaration of Sentiments was released in 1848 at the women's convention in Seneca Falls, New York. It is every bit as important as the Declaration of Independence, after which the women's declaration was modeled.
Celebrate women's freedom to vote. Start making plans NOW for 2020 when U.S. women will have been voting for 100 years. This is a dramatic and significant period of time in American history. Make sure you, your family, organization, and elected officials are aware of it. Don't accept lukewarm versions of celebrations. Make 2020 everything it can be!
Let's rock the cradle! How? Watch! on Vimeo.
Follow our sister web platform, LetsRockTheCradle.com which has been publishing since 2013.
Honor Inez Milholland, our U.S. suffrage martyr, and get behind those who are making sure Inez leads the parade in 2020.
Make sure you are subscribed to Suffrage Wagon News Channel. We have been publishing since 2009.