SUFFRAGE ACTIVIST DESCENDANTS IN THE LIMELIGHT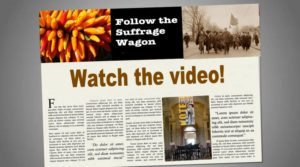 Media about how suffrage descendants have lived their lives in the context of their activist family members and ancestors is hot right now. The articles started appearing at the time of the 2016 presidential election. Here's one 2016 selection about Edna Buckman Kearns published in New York Magazine.
Watch for other media about suffrage descendants in the near future.
Edna Kearns gets attention for her women's suffrage work! on Vimeo.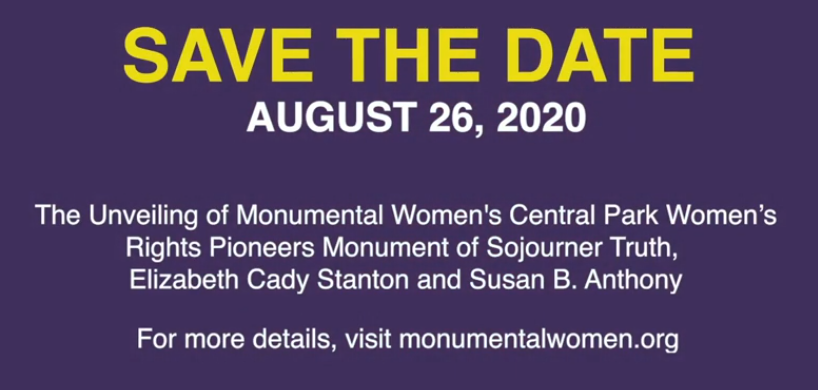 In 2020, watch programs about women's struggles for freedom!
"Mrs. America" has started streaming online. Have you seen it? What do you think?
The Equal Rights Amendment to the US Constitution can trace its history to 1923.
US WOMEN HAVE BEEN WORKING FOR CLOSE TO 100 YEARS TO HAVE EQUAL RIGHTS GUARANTEED IN THE US CONSTITUTION
This means that in 2023, this amendment will have a centennial observance.
This year, 2020, is the 100th anniversary of US women voting, by observing the passage of the 19th Amendment to the US Constitution in 1920.
ANOTHER FILM IN THE PROCESS OF PRODUCTION…

AFTER THE VOTE Directed by two time Emmy nominee Dawn Scibilia  on Vimeo.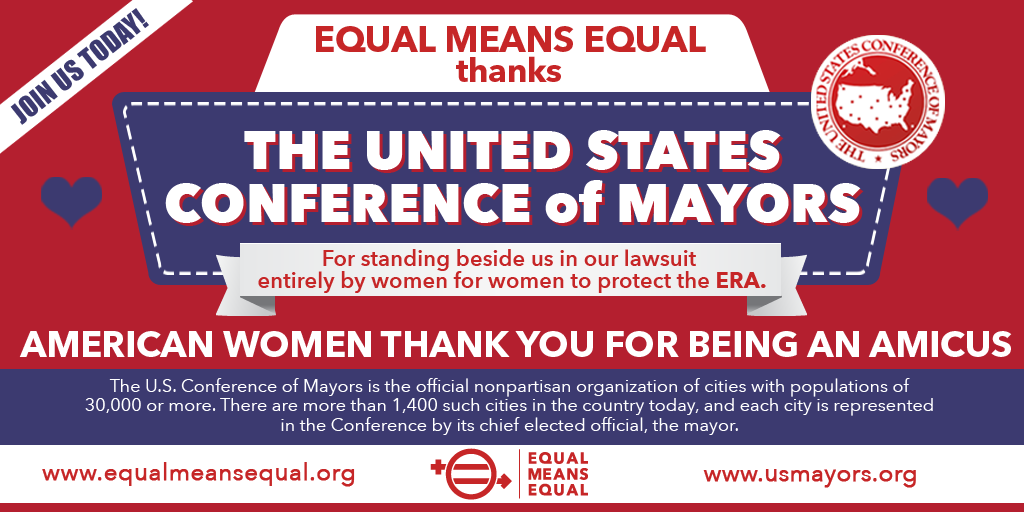 OPTIMISM FROM EQUAL RIGHTS AMENDMENT SUPPORTERS
Follow the legal battle as it travels through the courts in support of moving the Equal Rights Amendment through the hoops to become part of the US Constitution.
THE UNITED STATES HAS A SUFFRAGE MARTYR…INEZ MILHOLLAND
Movement through the legal apparatus will take time, although the optimism from the ERA supporters is spreading across the nation.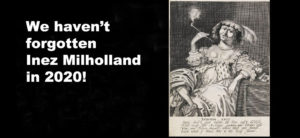 "How long must women wait for liberty?" This question, reportedly asked by the US suffrage martyr (Inez Milholland) is as true today as it was in 1916 before she died on the campaign trail.
Find out more about Inez Milholland at the centennial web site devoted to her in 2016 when Marguerite Kearns and Bob Cooney co-chaired the centennial observance of Miholland's death under the umbrella of the National Women's History Alliance.
There's a revival of interest in Inez Milholland, the US suffrage martyr. Check in with InezMilhollandCentennial.com
FOLLOW SUFFRAGE WAGON NEWS CHANNEL.
We have been publishing since 2009.