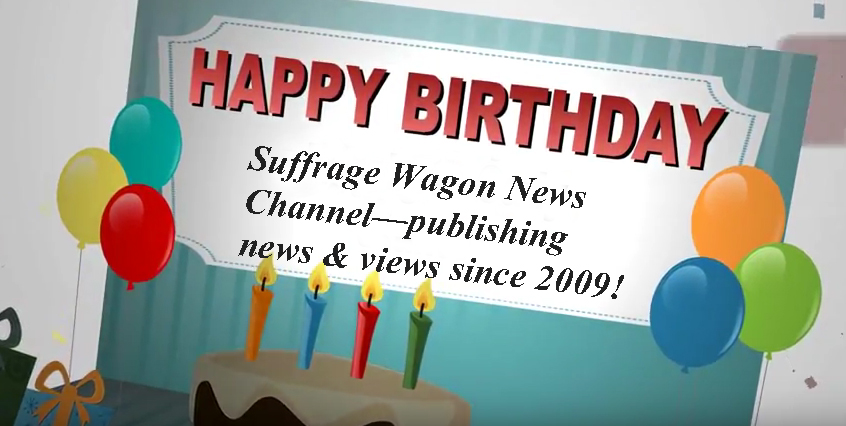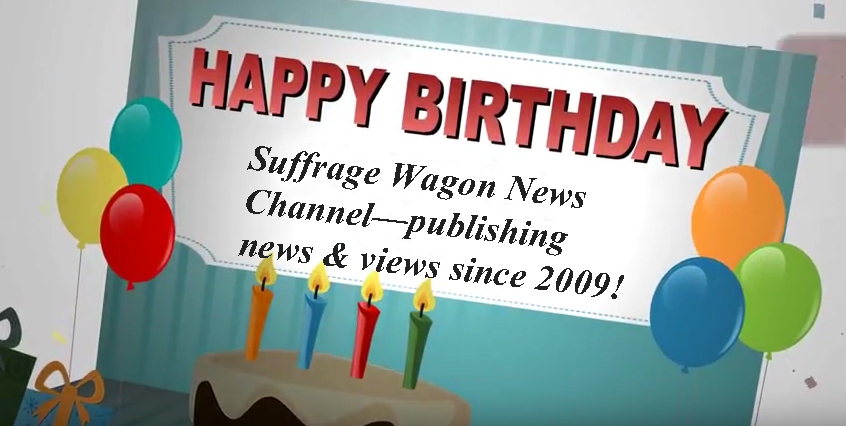 Subscribe to our quarterly newsletter.
HAPPY INTERNATIONAL WOMEN'S DAY ON MARCH 8, 2019
We're not celebrating our tenth year of publication in 2019 and the upcoming 100th anniversary of women voting in the US during 2020.
This year, 2019, is the 50th anniversary of the Woodstock Festival of 1969. The "Spirit of 1776" suffrage wagon used by Edna Kearns has a Woodstock, NY connection. Find out more.
If you're in the media, an educator, blogger, editor, journalist or related storyteller, plan for an article about the 2020 celebration of the centennial of the passage of the 19th Amendment to the US Constitution. Visit LetsRockTheCradle.com