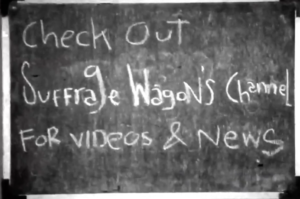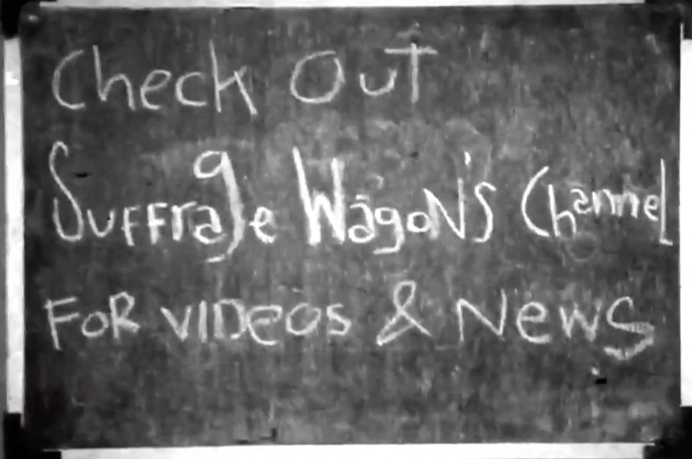 Need more men allies for 2020 votes for women centennial! on Vimeo.
FROM MARGUERITE KEARNS:
The 2017 book by Brooke Kroeger (SUNY Press)—The Suffragents—brings into the public awareness the contributions of men in the first wave of the women's rights movement. The movement was launched in 1907 and 1908 with the formation of the Men's League for Woman Suffrage.
When they participated in the 1911 suffrage parade in New York City, the men caused a sensation. Wilmer Kearns, my grandfather, marched with the men's league in NYC and Washington, DC. But he wasn't like most of the men with whom he marched. The majority were men of means and influence. Behind the scenes they used their power and influence to move along the progress of what many called "the cause."
As the Men's League for Woman Suffrage became more of an accepted part of the movement, the men's movement in support expanded across the nation.
As Kroeger's book notes, the history of the first wave of the women's rights movement hasn't focused on this aspect of activism, that is, until now. And Kroeger makes the point that most of the men activists themselves didn't include their membership and action on behalf of the women in summaries of their accomplishments.
Not so with my grandfather Wilmer Kearns. He told me the stories of his life that had the support of women's rights prominent in his awareness until the end of his life. My grandfather was grounded in his family, and that's where his loyalty took root. After my grandmother Edna's death in 1934, he devoted himself to the preservation of the "Spirit of 1776" suffrage wagon that is now in the collection of the New York State Museum in Albany, NY.
Kroeger notes that the Men's League for Woman Suffrage made unique contributions that are unprecedented in US history. There isn't a comparable men's support group for the current women's activism.
The suffrage wagon used by Edna Kearns and others in 1913 will be on exhibit during 2020 at the state museum.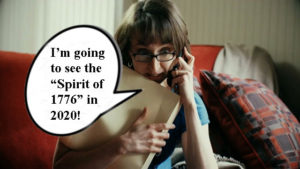 This is another program from Suffrage Wagon Cafe where Marguerite Kearns is host.
Visit our sister sites—SuffrageCentennials.com and LetsRockTheCradle.com