Long Island women's suffrage activists featured in an exhibit! on Vimeo.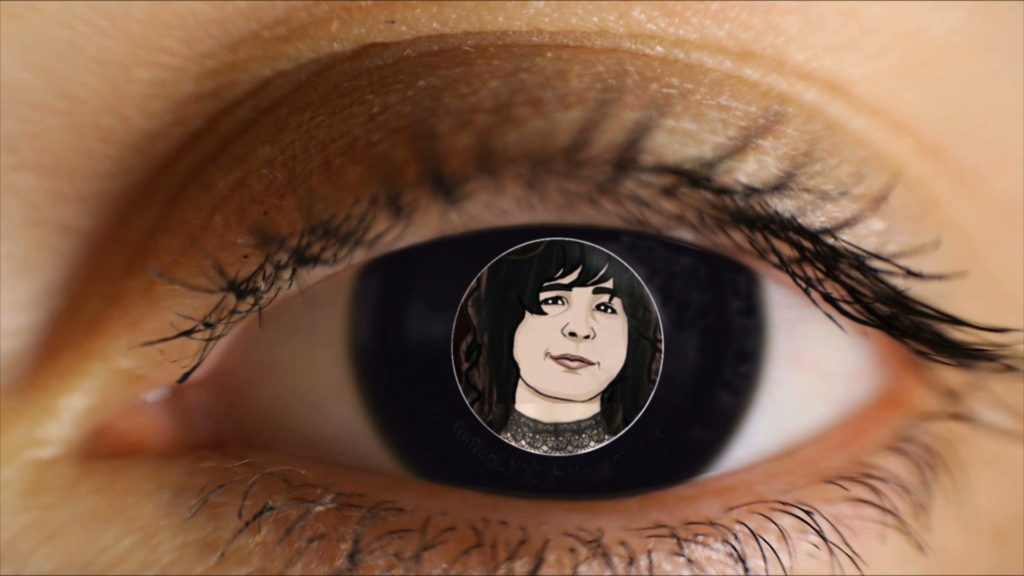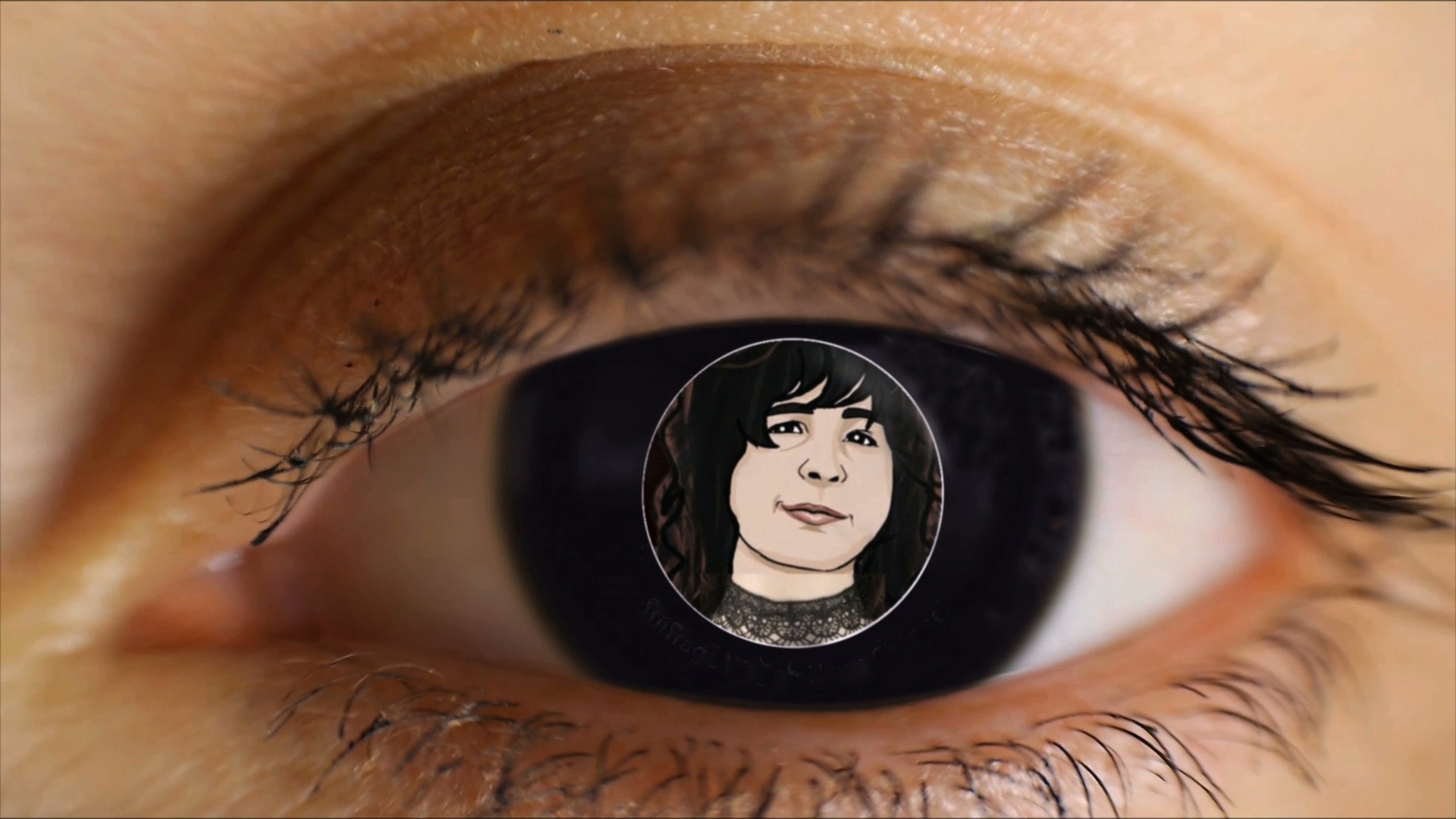 THROUGH THE EYE OF MARGUERITE KEARNS (Point of View);
This has been a terrific year as far as recognition of my grandmother, Edna Kearns, and her "Spirit of 1776" suffrage campaign wagon is concerned.
An exhibit featuring Long Island suffrage activists at the Suffolk County Historical Society in Riverhead, New York (Long Island) opened during March and will be on display throughout 2017, the year of New York State's women's suffrage centennial observance. Edna Buckman Kearns is one of the Long Island suffrage activists featured in the Suffolk County Historical Society exhibit, along with Rosalie Jones, Elisabeth Freeman, and others.
Long Island's grassroots organizing for votes for women is a topic not well known when I started blogging about Edna in 2009. Antonia Petrash and the Long Island Woman Suffrage Association has been busy over the past few years speaking to community groups and organizing behind the scenes to bring the Long Island suffrage movement to a broader audience. Check out her blog. 
My grandmother's "Spirit of 1776" suffrage campaign wagon was on exhibit at the State Capitol building in Albany, NY during March 2017. This is the second time for the wagon at the state capitol. After the state capitol exhibit ended, the "Spirit of 1776" was transported over to the New York State Museum in Albany. It's there now as a teaser for the upcoming November 4, 2017 opening of the state museum's exhibit of suffrage and women's history. This will be quite an event. Stay tuned!
Stop by Suffrage Wagon Cafe for special programs.
Celebrate women's freedom to vote at Suffrage Wagon News Channel. 
News & events at SuffrageCentennials.com 
Suffrage Wagon News Channel has been publishing since 2009.
Information about Edna Buckman Kearns.