It's August and fresh corn is coming in from the fields. Don't boil it or keep it in the fridge until it's hard and stale. Rush immediately to the best source of fresh corn and cook it ASAP. Chef Cutting shares his secrets as well as a delicious way to roast corn with the husks on. The flavor stays in and your dinner guests, friends and family members will have sweet butter dipping onto their chins as they say "ahhhhh."
A FAVORITE RECIPE FROM OUR ARCHIVE:
RECIPES & COOKING DEMONSTRATIONS (some examples):
Suffrage Wagon Cooking School features the dessert recipes of Eighty Bug on Vimeo.
Voting Rights: The why of Suffrage Wagon Cooking School on Vimeo.
Celebrate Pi Day with American apple pie for women voters! on Vimeo.
Suffrage Wagon Cafe & Suffrage Wagon Cooking School: Important announcement! on Vimeo.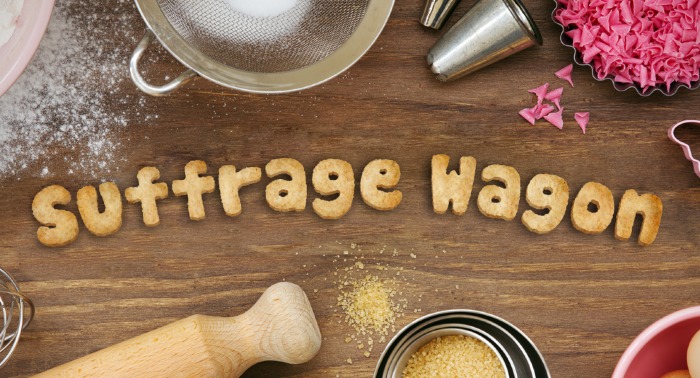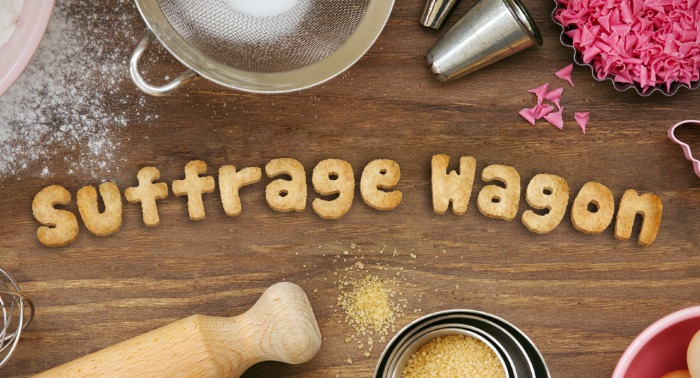 Follow Suffrage Wagon News Channel on Facebook and Twitter. Quarterly newsletters just by signing up. Suffrage Wagon News Channel has video platform on Vimeo.
Meet your friends at the Suffrage Wagon Cafe. Follow SuffrageCentennials.com for news and views about upcoming suffrage centennials.
"Choose it and Use it" is a video reminding us of how the past is linked to what we do today and its impact on the future.