Snapshots from the Life of Edna Kearns on Vimeo.
When the New York State Museum opens its women's suffrage exhibit on November 4, 2017, the "Spirit of 1776" wagon Edna Kearns used for grassroots suffrage organizing will be on exhibit.
Edna Kearns is best known for her horse-drawn "Spirit of 1776" campaign wagon, a suffrage movement symbol of patriotic protest. Kearns hitched a horse to a suffrage campaign wagon called the "Spirit of 1776" and took off from Manhattan to Long Island in early July 1913. The wagon today is in the collection of the New  York State Museum. From 1910 t0 1920, Kearns worked as a speaker, as press chair for local and state suffrage campaigns, and organizer on Long Island and in New York City. This web platform is dedicated to her work and legacy.
The story of Edna Kearns has Woodstock, NY ties. Marguerite Kearns speaks about her grandmother Edna in a 2014 podcast by Chick History.
Check out videos highlighting the 1913 maiden voyage of the wagon and its trip from Manhattan to Long Island. Article from New York History blog: "Long Island's Three Wagon Women: Rosalie Jones, Elisabeth Freeman, Edna Kearns. See more information about the wagon on this web site.
Video about Wilmer Kearns, Edna's husband. About Serena Kearns, Wilmer and Edna's first child born 1905. About Marguerite Kearns, manager of Edna Buckman Kearns Suffrage Collection.
Edna Kearns, Wilmer Kearns and the "Spirit of 1776" suffrage wagon after 1920 in Pennsylvania.
Bibliography and resources for Edna Kearns and "Spirit of 1776" wagon. Edna Kearns nominee for 2014 National Women's History Project, Women of Character, Courage and Commitment. Follow Suffrage Wagon News Channel.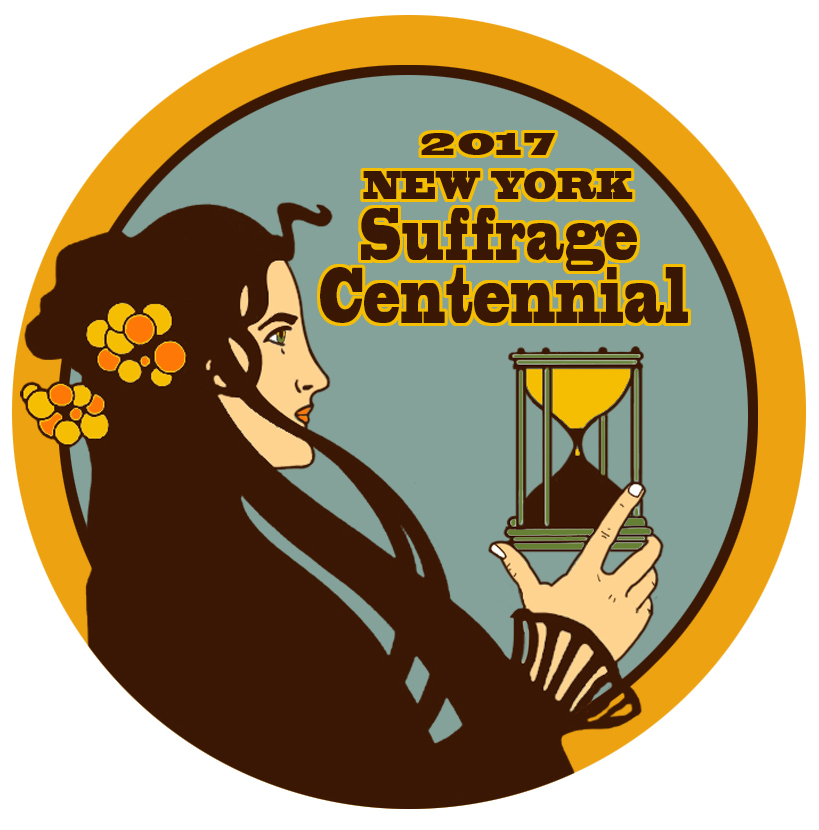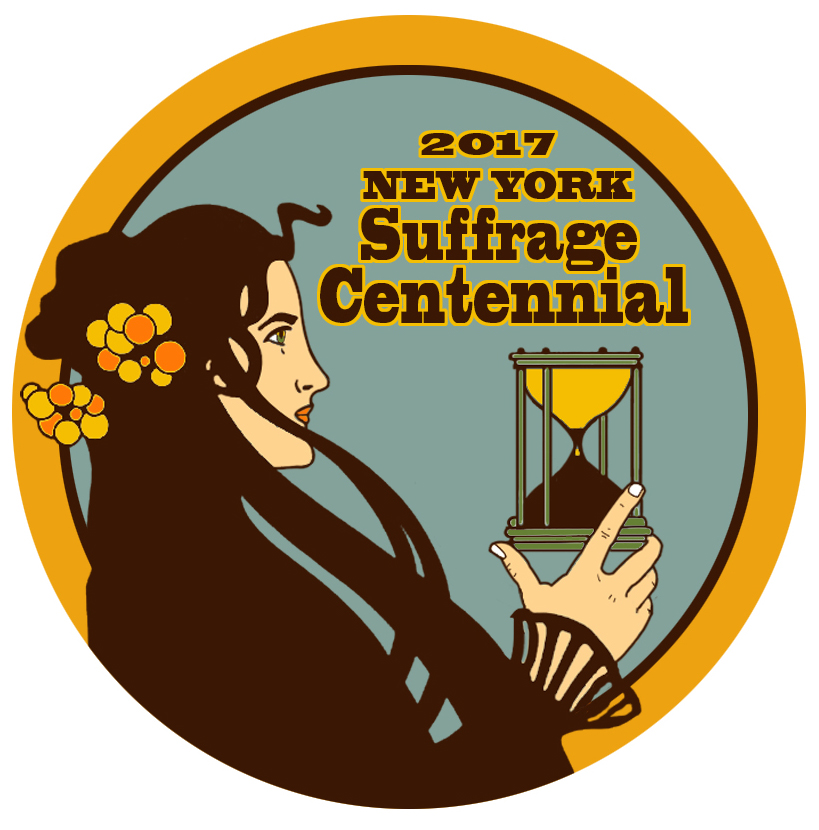 Follow Suffrage Wagon News Channel on Facebook and Twitter.
Quarterly newsletters just by signing up. Suffrage Wagon News Channel has a video platform on Vimeo.
Meet your friends at the Suffrage Wagon Cafe.
Follow SuffrageCentennials.com, our sister site, for news and views about upcoming suffrage centennials. 
"Choose it and Use it" is a video reminding us of how the past is linked to what we do today and its impact on the future.